360 Sky player seeing "revised rollout" now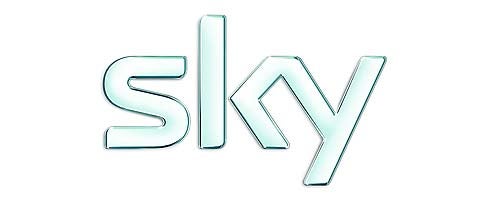 Microsoft just confirmed that its 360 Sky player is being relaunched gradually in the UK, with "tens of thousands" of users being given access to the TV on-demand feature "each day".
Here's the full statement, dropped by Aceybongos on the Xbox.com forums:
As you may know, we have been experiencing some technical issues with the Sky Player on Xbox 360 since launch last Tuesday morning. It is important to both Sky and Xbox that we give customers as much information as possible about why the service is not working and when we expect this to be resolved.

As we said last week, some customers have been unable to experience full use of the service due to the initial demand for the service at launch, when so many people tried to access the service all at the same time.

Right now we are implementing a revised rollout which will see Sky Player become available to all Xbox 360 customers gradually. While unfortunately some customers do not have access to the service, tens of thousands more will be added each day, until the service is available to all.

We are taking this phased approach to ensure that consumers experience a high-quality experience. The Sky team has contacted the affected Sky Player TV subscribers on Xbox directly with further updates.

For further information consumers can go to xbox.skyplayer.com/help or www.xbox.com/support.
"Demand" forced Microsoft to withdraw the Sky player on its launch day last month.