360 Sky service screwed by "demand"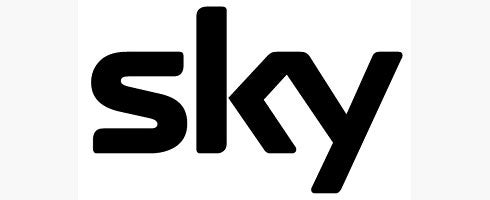 Sky and Microsoft have put the fact they had to pull 360's Sky service the same day it launched because too many people wanted it. Good planning, there.
"Sky Player on Xbox 360 launched on Tuesday 27th October and was met with phenomenal demand, with many tens of thousands of customers attempting to sign up within the first hour of launch," the companies said in a statement.
"Unfortunately due to the unprecedented levels of simultaneous demand, we did not have the capacity to satisfy all service requests and therefore temporarily suspended all access to the service.
"Today, the rollout will be implemented in phases to ensure that consumers experience both a smooth sign-up process and high-quality experience. We apologise to all customers that have not been able to experience Sky Player on Xbox 360, we assure them that this is being rectified and we thank them for their patience."
Thanks, EG.