343 promises monthly Halo Infinite updates for fans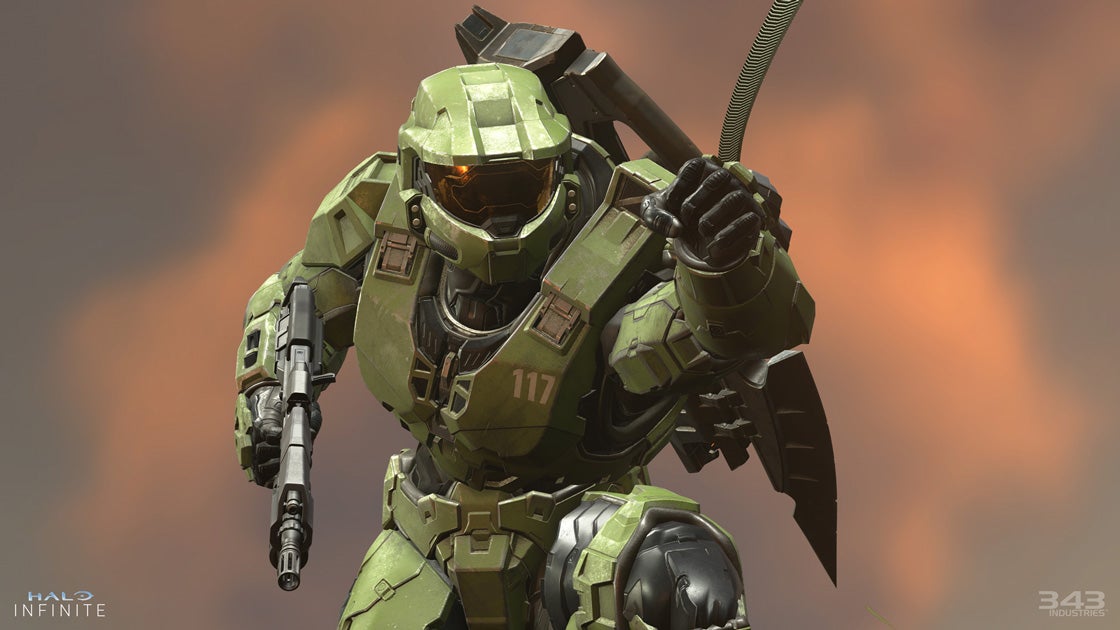 The studio wants to take its audience behind the scenes more often.
Microsoft's 343 Industries studio has said that it will be giving updates about Halo Infinite every month.
In a post on Reddit, Brian "ske7ch343" Jarrard said that the developer would be providing more regular information about the upcoming sci-fi shooter, with the first of these updates coming in just a few days.
"We're committed to at least monthly high-level updates and the next 'Inside Infinite' is coming out this week," Jarrard wrote.
"This month we're talking with members of the sandbox team to share some insights into their vision for Halo Infinite and the work they're doing. To manage expectations, this won't have world premier big screenshots or huge things like a date announce, but our goal is to offer our community more context and insights into our team and the game we're making while we're all awaiting the larger beats and full marketing machine later this year."
This comes in the wake of Microsoft showing off the new Halo game last year, but fans were left disappointed by the state of the project. Halo Infinite was initially set to be an Xbox Series X/S launch title but was delayed until 2021.
The studio has promised that the final release will boast improved graphics.
A number of high profile developers have left the project in the last few years, such as director Chris Lee, but the head of Xbox Phil Spencer has said there's nothing to worry about.