AOL and Kikizo launch FlyTrapGames.com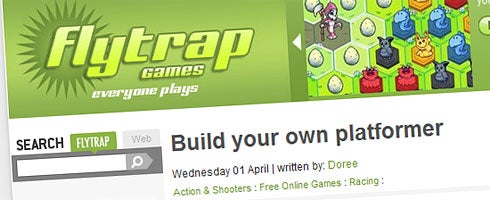 AOL and Kikizo have launched a casual gaming site, FlyTrapGames.com.
The site covers the entire casual spectrum, including free-to-play, browser-based and mobile titles.
"We saw a gap in the market for an unbiased, editorially-led site about casual gaming," said AOL games chap, Sean O'Connell.
More on GI.