Titanfall 2 flops in first week despite multiformat release
EA's sci-fi shooter sells less than original in first week in UK.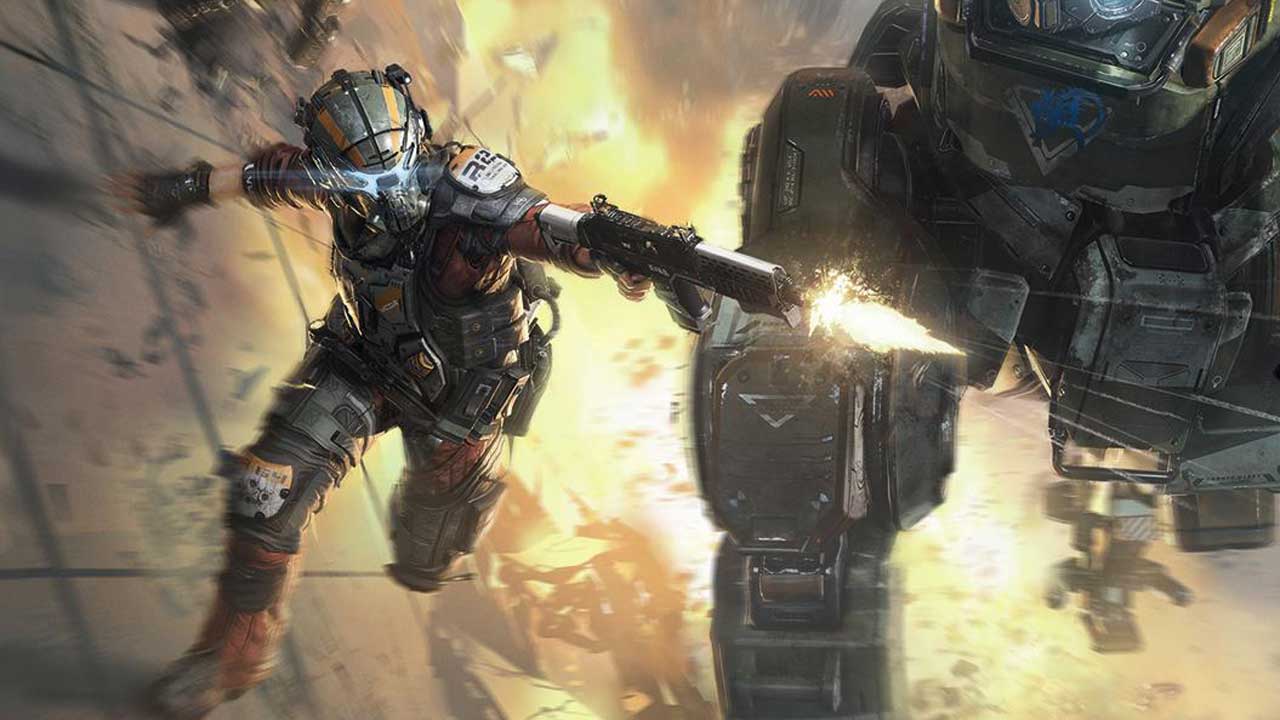 Titanfall 2 has flopped on release in the UK, selling less copies than the original game despite being on more formats.
The sequel to EA's sci-fi shooter is now available on PS4 as well as Xbox One and PC, but only entered the charts this week at number four, behind Battlefield 1, The Elder Scrolls V: Skyrim Special Edition and FIFA 17, according to number-crunchers at Chart Track.
The original Titanfall, released in 2014, debuted at number one and remained there for five weeks in total.
Titanfall 2 has received very positive reviews from critics and is currently enjoying a word of mouth buzz on social media, after the game added a brand new single-player campaign to the originals multiplayer-only game.