Zenimax trademark for Redfall could be anything really, not necessarily The Elder Scrolls 6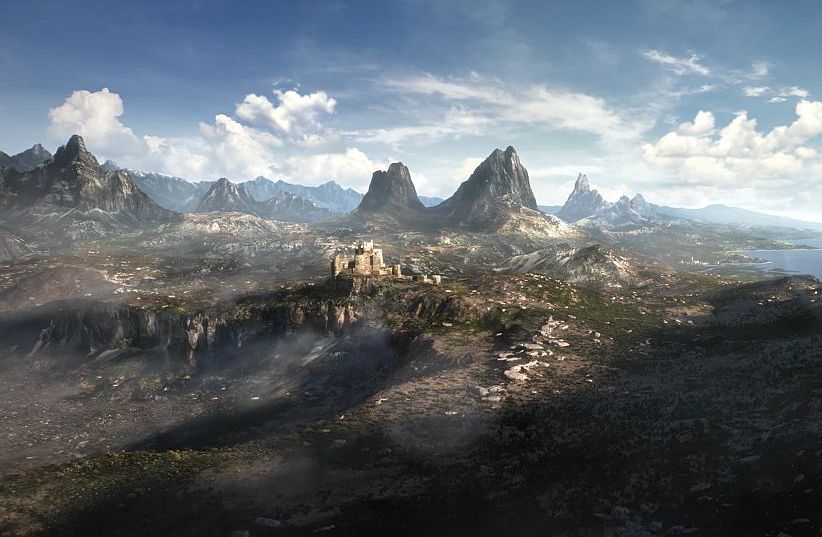 Bethesda's parent company has filed a trademark for Redfall. Before you get too excited thinking it's a subtitle for The Elder Scrolls 6, just remember it could be for anything.
A trademark called Redfall has surfaced, and it was filed by Bethesda's parent company ZeniMax Media on September 10.
Companies file trademarks all the time, so don't get get your hopes up thinking Redfall could pertain to The Elder Scrolls 6 (thanks, Game Watcher).
While it is possible, as it is rather similar to The Elder Scrolls 2: Daggerfall, TES 6 is a long ways off so remain calm and don't take any rumors which could result out of the trademark as gospel.
Redfall could be content for The Elder Scrolls: Blades, the RPG coming first to iPhone and Android. It could also be new content for the free-to-play card game The Elder Scrolls: Legends.
It's even possible the trademark pertains to The Elder Scrolls Online, which receives updates quite frequently.
It could also be an entirely new game, as Bethesda has multiple "overlapping projects" in the works.
Elder Scrolls 6 is currently in pre-production, and the company has Starfield in full production and in a playable state.
TES 6 though, is not close to being in a playable state. It's a long ways off too and next-gen will probably be here before we'll get our grubby paws on it.