Your SMITE PC progress will carry over to Xbox One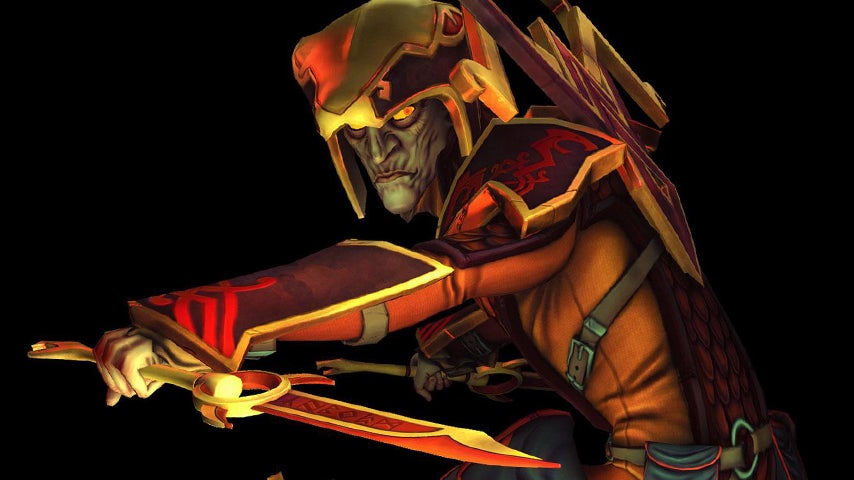 Those who've been playing SMITE on PC for a while and are interested in migrating to Xbox One once that version is released, will be happy to know that they won't be starting from scratch.
IGN spoke to developer Hi-Rez Studios' CEO Todd Harris who confirmed the news.
"The answer [to your question about having to repurchase content] may vary by territory. Within North America and Europe -- the markets we self publish in -- we are going to work with Microsoft to have some path for previous playtime and purchases to carry over on a one-time basis.
"Players can opt in on that. More details are to be determined, but they will not be starting from scratch."
So there you have it, your time and money spent won't be lost.