Hi-Rez to host dedicated esports sessions at Develop Brighton next month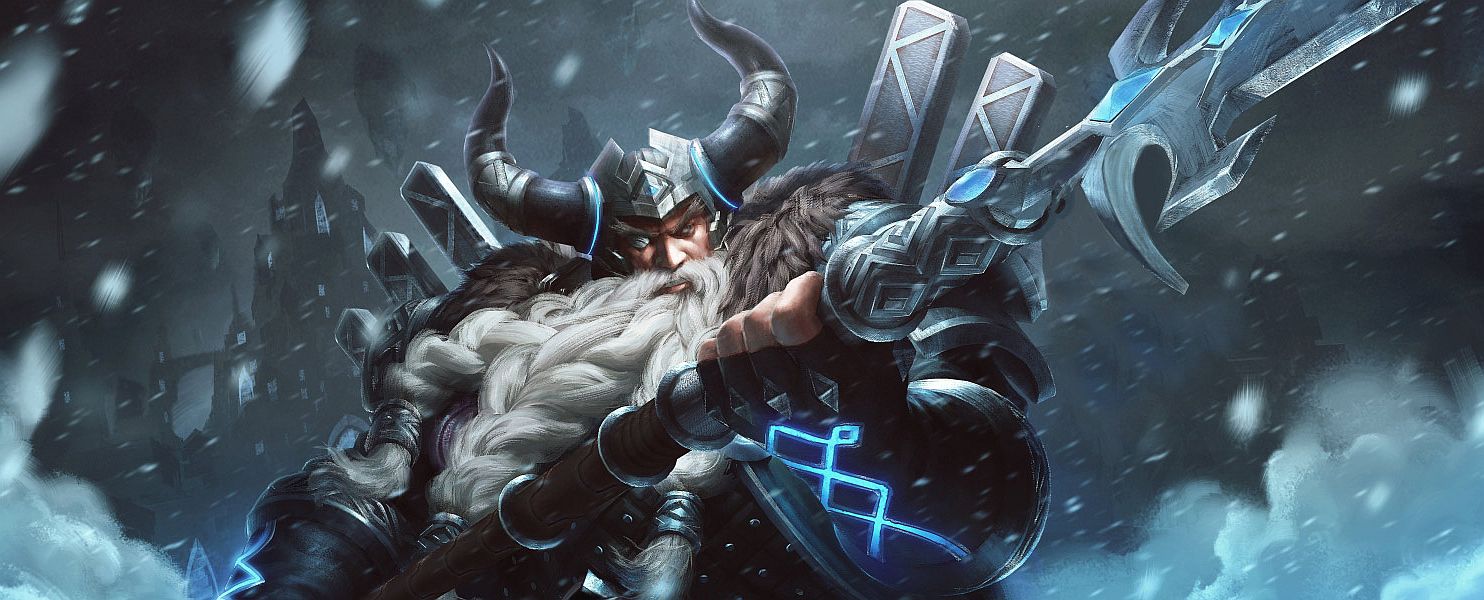 Smite developer Hi-Rez Studios is hosting an afternoon of esports insight, learning and networking in Brighton next month, and it's open to anyone interested in a career in and around the vibrant esports scene.
Organised in conjunction with Develop Brighton but not just for attendees of the annual event, the ESI Summer Forum takes place on the afternoon of July 9 at Hi-Rez Studios' Brighton office.
Kicking off at 2pm, the sessions look at whether it's possible to force an esport or whether they're naturally born through competition, multiplayer learnings from Smite as an esport, PR and communication in esports, working with tournament organisers and a conversation with Paul 'Redeye' Chaloner.
If you're interested in attending the ESI Summer Forum you can apply for tickets here.
Here's the full schedule:
Opening - ESI 14:00 - 14:10
Opening remarks from the Managing Director and Co-Founder of Esports Insider, Sam Cooke.
Skillshot Media Talk 14:10 - 14:45
How & why we use video content marketing and esports infrastructure to help grow SMITE to over 30 million players, with over $8M in prize money awarded to date. Developers and publishers will take away specific learnings applicable in their own competitive multiplayer games.
Communications & PR in esports 14:50 - 15:20
The UK esports communications landscape has grown and evolved considerably over recent years, with organisations and brands recognising its importance. In this panel session we look at how PR differs in esports from other industries.
Can you force an esport? 15:40 - 16:10
Esports generally are born from a community's drive to play a game competitively. Games built without esports in mind,face challenges implementing spectator tools and replay systems retrospectively - so should devs be looking for esports from the get-go?
Why should publishers work with third party Tournament Organisers? 16:10 - 16:40
With the rise of big money franchise leagues it's easy to forget the importance of an open ecosystem and how it works so well across multiple titles. How can working with a third party Tournament Organiser benefit a game and help foster a healthy esports title?
Q&A with Paul 'Redeye' Chaloner - Meet an esports legend 16:50 - 17:20
A talk from Paul 'Redeye' Chaloner on Code Red Esports, followed by an openforce Q&A with a true esports legend.
Drinks: Open Bar 17:30 - 19:30