You can now take selfies in World of Warcraft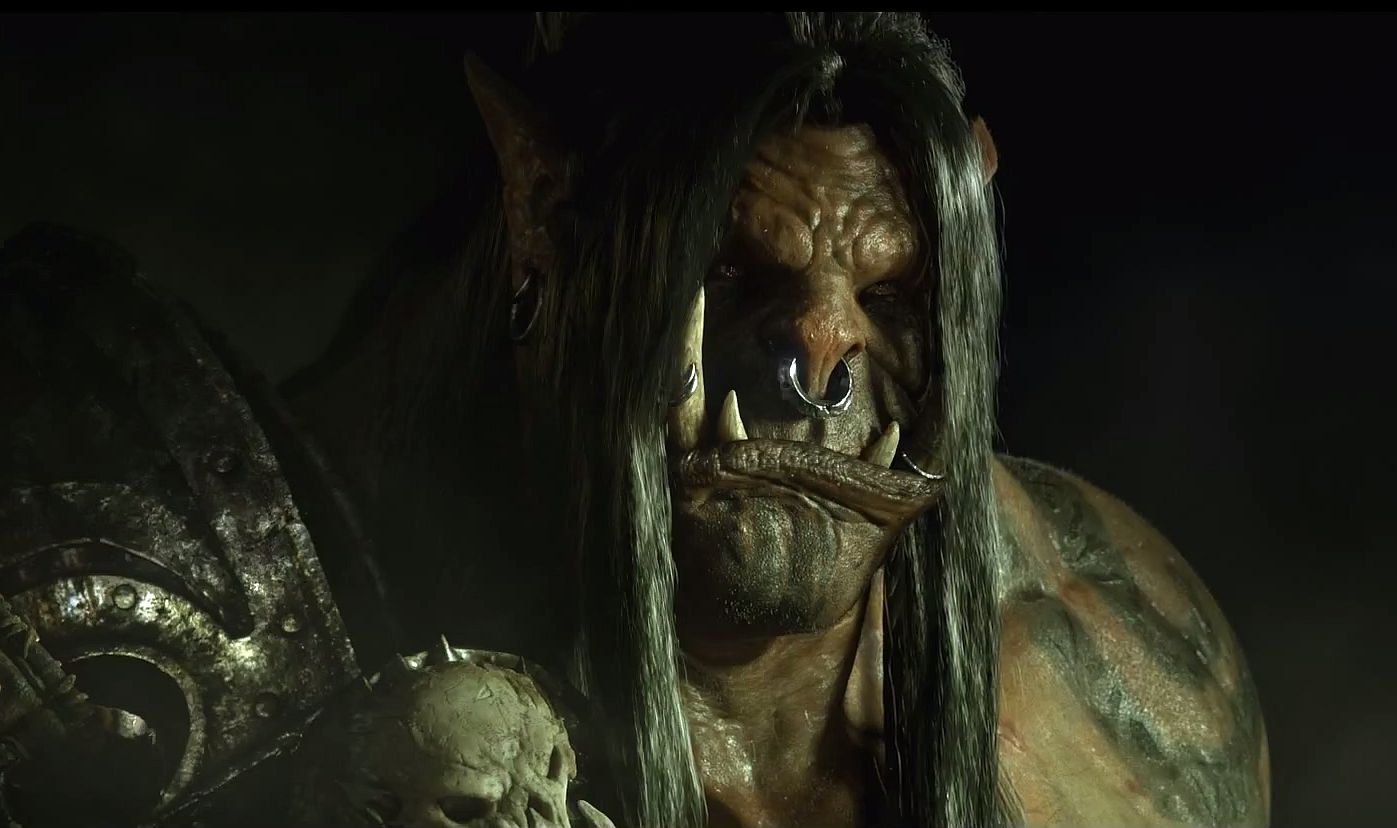 The latest patch to World of Warcraft has added a S.E.L.F.I.E. Camera to the game. And it does exactly what it sounds like it does.
Patch 6.1 is currently being deployed to World of Warcraft's Public Test Realms (PTR). There's a massive list of patch notes, but the most pressing one, other than Twitter integration, is the addition of a camera.
The camera, aptly named S.E.L.F.I.E., lets you take selfies of your character. You can get it after completing a level 100 mission called "Field Photography." There is also an upgrade, the S.E.L.F.I.E. Camera Mk. II, which you get by completing the "Lens Some Hands" mission.
The upgraded one comes with filters too, instagram-style. Oh, and you can also use emotes while taking selfies.
Thanks, Reddit.