Yoshi's Wooly World So Many Patterns! trailer is adorable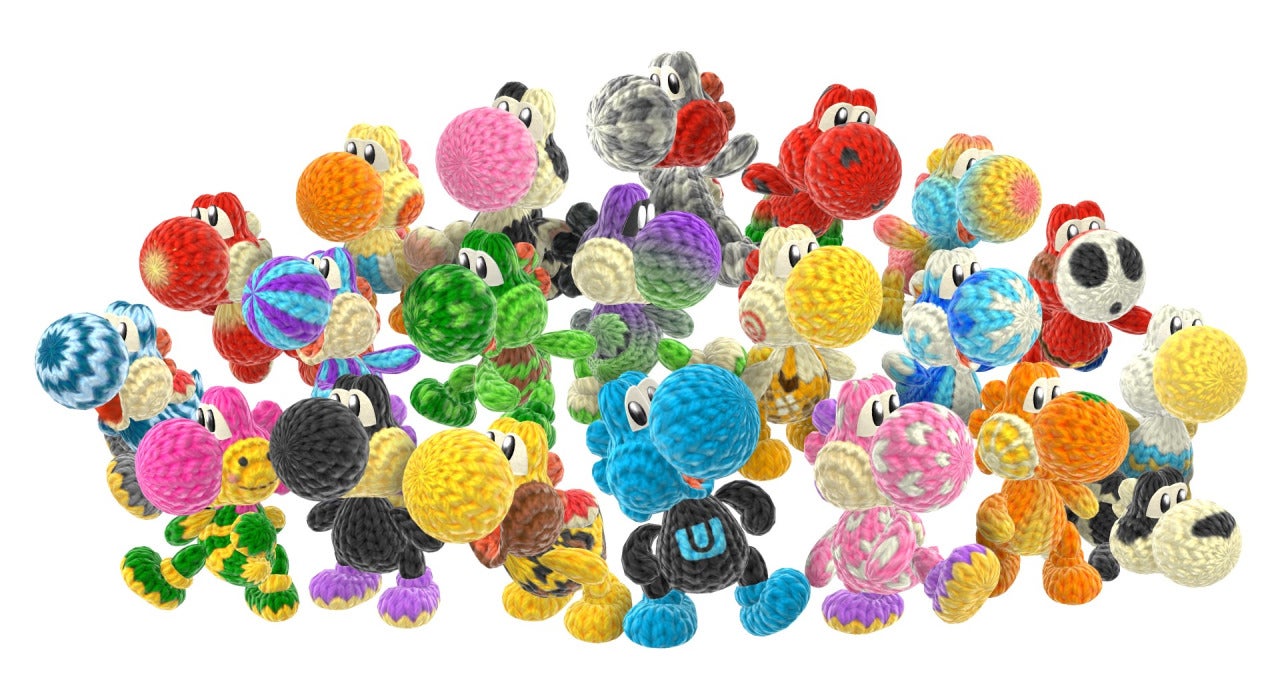 There's a new trailer for Yoshi's Wooly World and it makes me wish I could bathe in a sea of woolen Yoshi like Kirk and his mass of furry tribbles.
We saw some screenshots from the game yesterday, and I think we're approaching dangerous levels of cuteness with the new trailer.
You can unlock the Yoshi patterns by finding all five Wonder Wools in each level, and let's not forget the wooly Yoshi Amiibo you'll be able to pick up on release either.
Thanks to Tiny Cartridge, we've also got a better look at the Yoshi transformations, so take a look at the gallery below.
Yoshi's Wooly World releases for WiiU on June 26 in Europe.