Yes, Assassin's Creed Syndicate will have microtransactions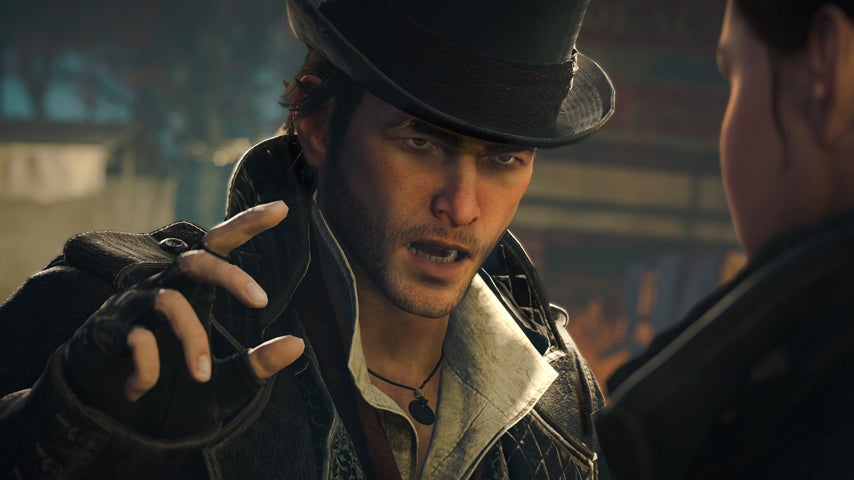 Assassin's Creed Syndicate will indeed contain microtransactions, but according to Ubisoft, they will not be holding game content hostage.
Assassin's Creed Syndicate, like its predecessor, will have microtransactions. Ubisoft confirmed that they will be used to accelerate progress and save time.
"Assassin's Creed Syndicate will include paid options to save time and accelerate progress," development director Francois Pelland told IGN.
"The model for Assassin's Creed Syndicate is quite similar to Black Flag, allowing players who do not have time to fully explore our huge game world to still be able to eventually acquire the game's most powerful gear as well as other items.
"Rest assured, all of Syndicate's content is available without paying anything additional and the game has been balanced such that microtransactions are 100% optional."
Syndicate is far from being the only AAA game to openly have this type of monetization. Konami's The Phantom Pain and PES 2016 have it, and so will Halo 5: Guardians. The value of what's on offer or how balanced it is against the in-game economy can only be assessed when the game is out.