Assassin's Creed Syndicate is going free on the Epic Store this Friday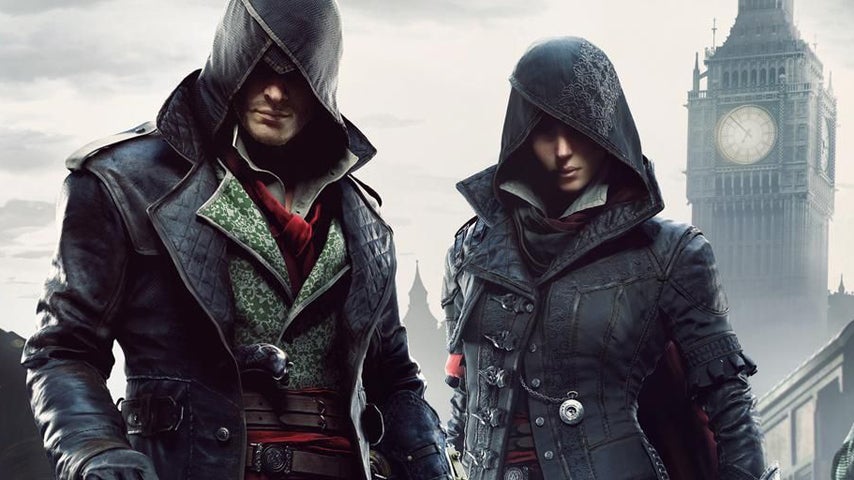 One of the best Assassin's Creed games will be completely free on the Epic Store in just a few days.
Epic has announced the second free game it will be offering later this week on the Epic Games Store. Assassin's Creed Syndicate, the Industrial Revolution-set entry starring bothers Jacob and Evie Frye, is it.
Syndicate was well received at launch, and even kept me - a non-fan of the series - hooked for hours thanks to its satisfying gameplay loop.
Being a Ubisoft game, you'll be required to create a Uplay account in order to play it. The Epic launcher will also ask you to install a version of Uplay during the process, tough you don't have to worry about that until you decide to play.
Syndicate joins Faeria, and both games will be available beginning Friday, February 21 for a week. Until then, you still have time to claim Kingdom Come: Deliverance and Aztez, the two current freebies.