Yakuza 6's new trailer asks how far you'll go to protect family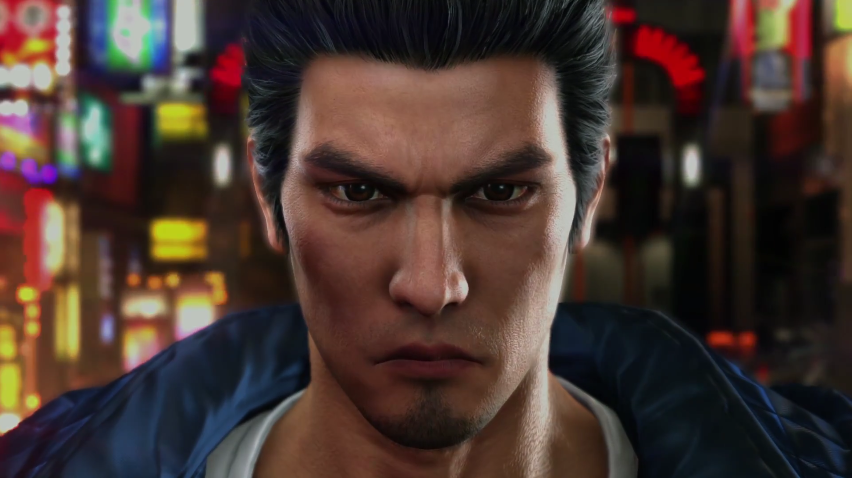 In Yakuza 6: The Song of Life, Kazuma Kiryu, the Dragon of Dojima, has a baby to protect.
The trailer details a tiny portion of Yakuza 6's no doubt sprawling story, focusing on the on-going saga of Kazuma and Haruka. After Haruka is badly injured in a hit-and-run, Kazuma is shocked to discover that she's had a baby since he last saw her. It's unclear who the father is, or the lengths Kazuma will need to go to the protect this child and learn the truth.
This isn't quite as wonderful as the 2016 trailer where 'Beat' Takeshi Kitano hurls the baby through the air like a damn lunatic, but few things in life are.
Yakuza 6 and Yakuza Kiwami, a remake of the very first PS2 Yakuza game, are both heading to PS4s in the west (both are already out in Japan). Kiwami releases on August 29, while Yakuza 6 is due in early 2018.