In this Yakuza 6 trailer, Takeshi Kitano hurls a baby through the air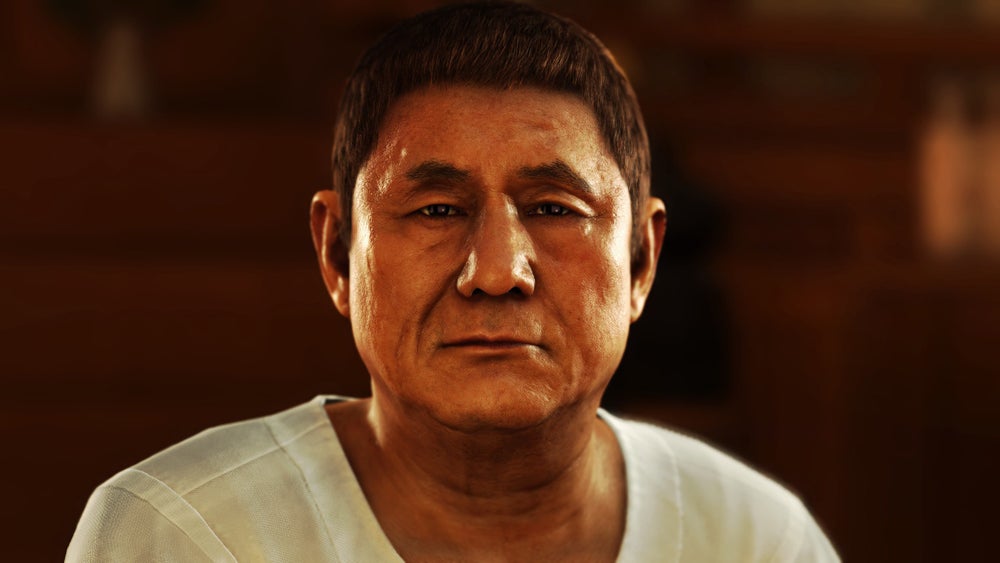 What more do you need?
That's famed cult film director (Sonatine, Hana-Bi, Outrage) and actor (Battle Royale, all of his own films) Takeshi 'Beat' Kitano at 1:41, throwing a baby like a lunatic.
Yakuza supersite, Yakuza Fan, has translated some pages from Japanese gaming magazine Famitsu to better understand what is going on here.
The baby, apparently, belongs to Haruka, a young girl who has aged into a young woman over the course of the series. She'll spend a portion of the game in a coma, apparently, while Kazuma Kiryu goes looking for the baby's father.
Yakuza Fan also captured some streaming footage from a Tokyo Game Show presentation, although it doesn't amount to much beyond a lot of running around the gorgeous streets of Tokyo.
Yakuza 6 (known as Ryū ga Gotoku 6: Inochi no Uta in Japan) does not have an international release date yet - in fact, a release outside of Japan is not yet confirmed - but it will release in its native country on December 8.