Yager and Spec Ops: The Line are never, ever, ever getting back together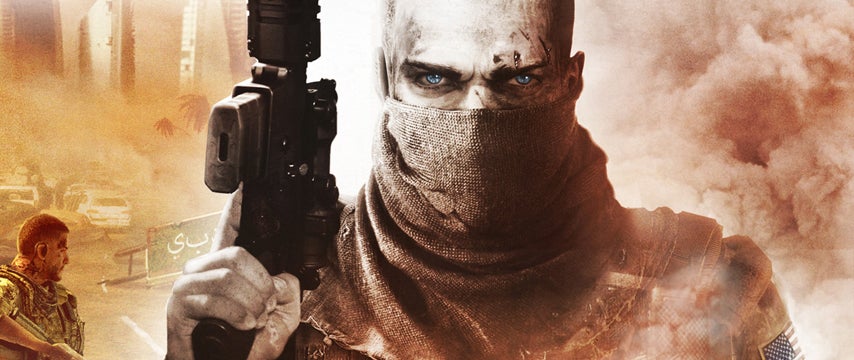 Spec Ops: The Line is highly unlikely to spawn a sequel, Yager Developments has said in a new interview.
Spec Ops: The Line released in 2012 to seriously mixed reactions. Critics, players and even Yager itself called out its unnecessary multiplayer, and the controversial single-player narrative proved highly divisive. We called it one of the most underrated games of its generation, but not without causing friction in the team.
According to NeoGAF's translation of a Gamestar.de interview, Yager isn't in love with the shooter, citing the five years it spent in development hell and hinting that financial returns were not sufficient.
The developer was so disillusioned by the process that managing director Timo Ullman said Yager will probably never do another military shooter.
"If you can't compete with the big ones, the risk is too big. The market for 'smart' or 'intellectual' games is too niche. Elitist almost," he said.
Art director Mathias Wiese said creating a game like Spec Ops: The Line isn't a good time.
"You can imagine what kind of reference material you have to review [for a game like Spec Ops]. That's not fun. You're happy when you can do something else after that," he said.
It's a shame Spec Ops: The Line didn't get enough credit for the very interesting work Yager did. The studio is currently working on Dead Island 2 and a sci-fi combat game called Dreadnought.
Thanks, games.on.net.