Pay what you want for BioShock, The Darkness 2 and XCOM Declassified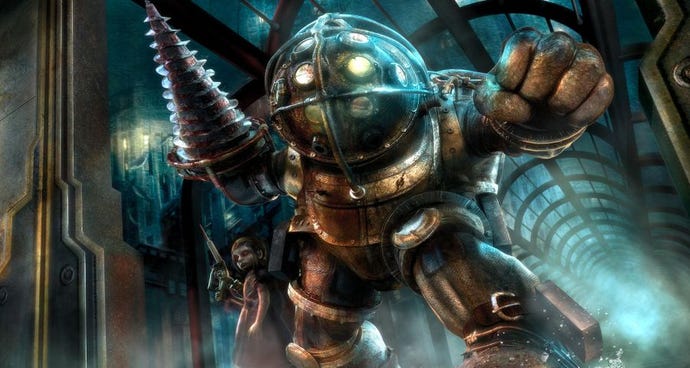 The Humble 2K Bundle is practically a gift to tight arses and cheapskates the world over.

You can name your price for BioShock, The Darkness 2 and The Bureau: XCOM Declassified.
If you up your stakes a little and pay above the average you'll also get BioShock 2, Mafia II and Spec Ops: The Line.
Wait! Cough up a full $20 and you'll also be able to download BioShock Infinite and XCOM: Enemy Unknown. Why would you ever pay full price for a game again?