Xenoblade Chronicles 2 is getting a patch that lets players fully customise their experience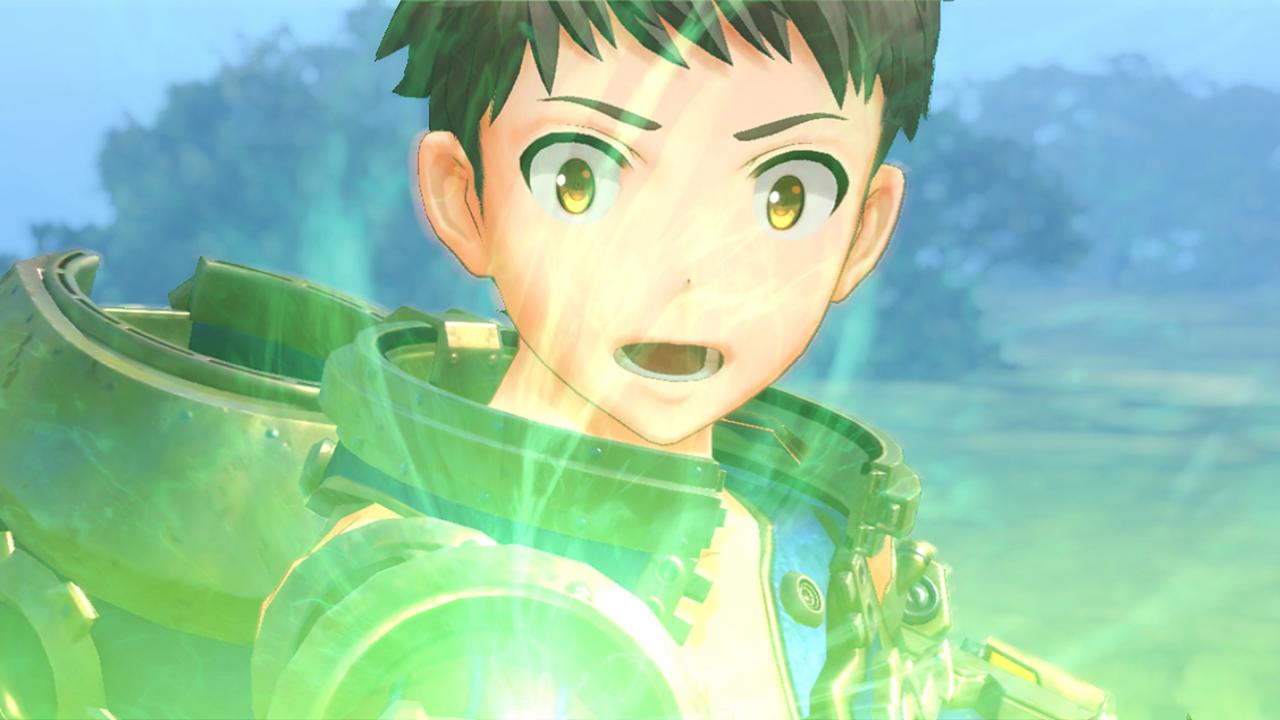 Xenoblade Chronicles 2 has been datamined to reveal a fully customisable experience that will drop in a future update. Spoilers ahead.
Dataminers digging around in Xenoblade Chronicles 2 have discovered that an upcoming patch will allow players to fully customise their experience, and will introduce a new difficulty level.
Posted over on Reddit, the screenshot shows sliders for enemy attack power, attack frequency, and HP, as well as player health restoration, and chain attack damage multiplier, amongst other things.
The new difficulty, Bringer of Chaos, is essentially the hard mode, but these newly discovered customisable options lets players crank up the difficulty even more than the preset.
The last patch for the game was Ver. 1.5.0 last month, which added Unique Monster Subjugation Reports, and the Nopon Summons, and Extra Game options to the Expansion pass, as well as a few other tweaks.
It was recently announced that the title will be getting a prequel DLC in the form of Xenoblade Chronicles 2: Torna The Golden Country, which charts the fall of a warrior, set 500 years before the main story.
The DLC will feature a refined battle system that lets players fight as the artificial Blades and their Drivers.
Torna The Golden Country is set to hit the Nintendo Switch eShop on September 21, 2018.