Xenoblade Chronicles 2 is coming to Switch
Surprise - there's a new Xenoblade Chronicles heading to Switch in 2017.
The trailer shows off all the things people loved about the original Xenoblade Chronicles - wide open areas, colourful characters, and classic anime-style drama.
There's no footage of the game's combat, unfortunately, but there's a sense of scale - it looks like the big enemies will be really damn big.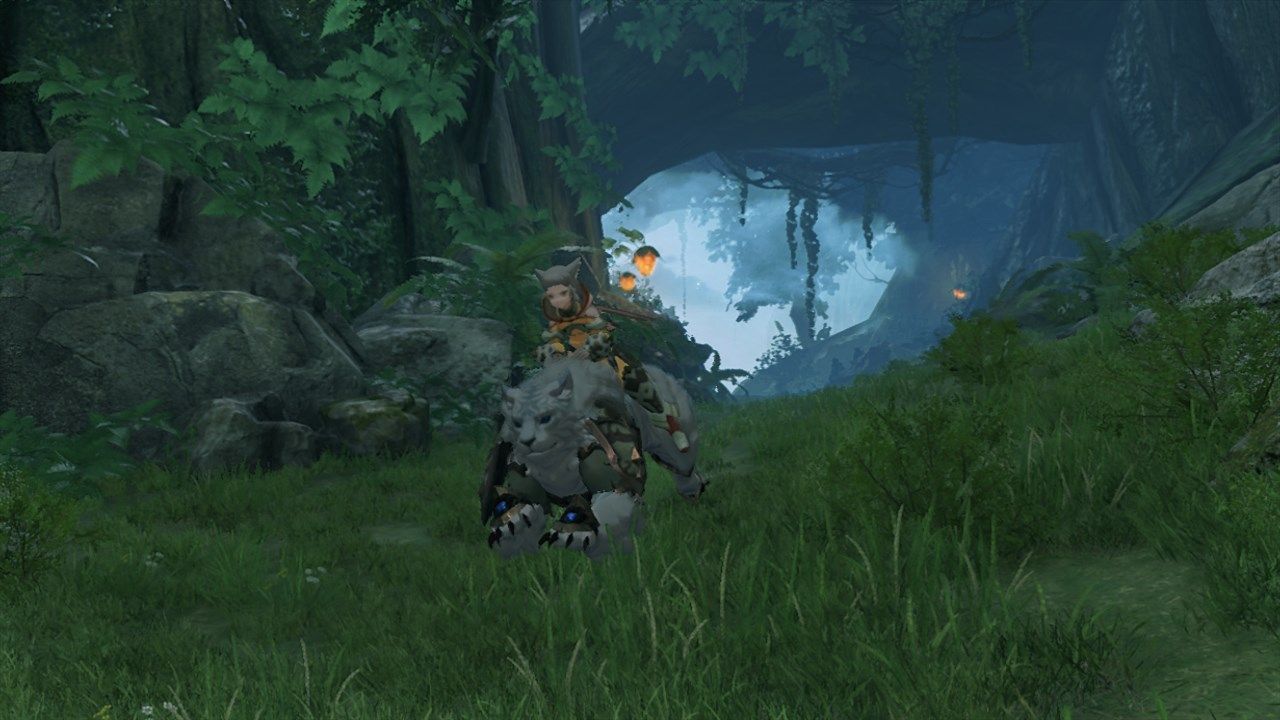 Presumably, it will be a direct sequel to the original Xenoblade Chronicles, rather than carrying on from Xenoblade Chronicles X.
According to Monolith Software, the latest entry to the series stars "a new hero who will seek out Elysium on an immense journey through a brand-new world."
Tetsuya Takahashi returns to direct the game, Masatsugu Saito is deigning the characters and the music is being handled by Yasunori Mitsuda, ACE, Kenji Hiramatsu and Manami Kiyota.
Hopefully we'll find out more about the game soon. No release date was announced, just the aforementioned 2017 release window.