Xenoblade Chronicles: Definitive Edition video introduces you to the cast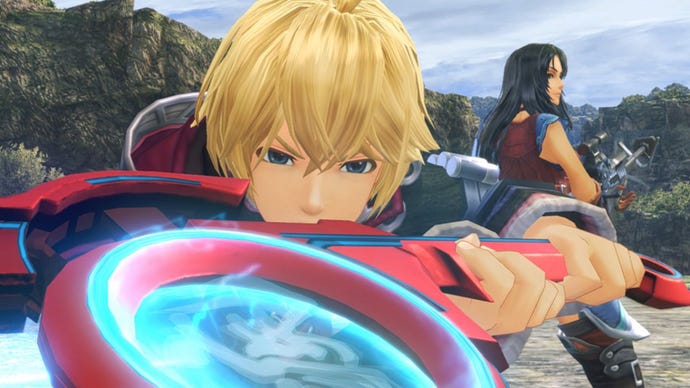 Xenoblade Chronicles: Definitive Edition is coming to Switch, and if you never played the original, you will want to meet the cast.
Nintendo has released a new Xenoblade Chronicles: Definitive Edition video and it introduces the cast of characters.
In the video, you will see some of the main characters including Dunban, Fiora, Melia, Reyn, Riki, Sharla, and Shulk (thanks, Gematsu).
The Definitive Edition of the game was announced back in September during a Nintendo Direct. It was originally released for Wii back in 2010 before eventually heading to Nintendo 3DS.
The upcoming Switch release promises improved graphics this time around, and the Battle HUD and menu screens have been revamped.
It will also feature a new epilogue story titled Future Connected and you can switch between the original soundtrack and the remastered and remixed tracks in the game on a battle by battle basis.
It is set for release on May 29. On the same day, the Xenoblade Chronicles Definitive Works Set will also launch, featuring a 250-page artbook full of landscapes, monsters, and more.