Here's every game coming to the Nintendo Switch, according to Nintendo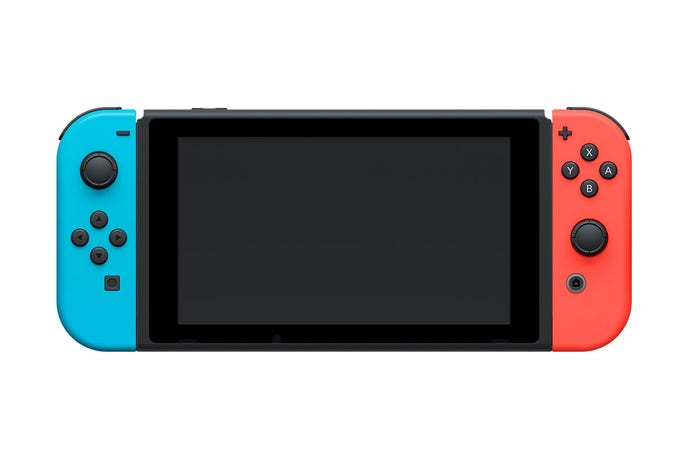 The full list of games revealed so far for the Nintendo Switch, straight from the horse's mouth.
Whether you stayed up late or got out of bed early to watch the Nintendo Switch presentation live, or you're starting catching up on all the big announcements now - even even down to the smaller games, there's bound to be something you've missed.
Which is why this handy list at Nintendo's official site is great at helping you, and us, keep track of every game announced for the console so far.
Here's the list:
1-2 Switch
Arcade Archives
Arms
Disgaea 5 Complete
Dragon Ball: Xenoverse 2
Farming Simulator
Fast RMX
Fire Emblem Warriors
Has Been Heroes
I am Setsuna
Just Dance 2017
Lego City Undercover
Mario Kart 8 Deluxe
Minecraft Story Mode: The Complete Adventure
Minecraft: Switch Edition
NBA 2K18
Project Sonic 2017
Puyo Puyo Tetris
Rayman Legends Definitive Edition
Rime
Shin Megami Tensei Brand New Title
Skylanders Imaginators
Skyrim
Snipperclips
Sonic Mania
Steep
Super Bomberman R
Super Mario Odyssey
Syberia 3
The Legend of Zelda: Breath of the Wild
Ultra Street Fighter 2: The Final Challengers
Untitled FIFA game
As you noticed, we also tossed in a couple of images from Nintendo UK and Nintendo North America, which provide a look at the current release schedules. There isn't that much of a difference between the two, like Rime for instance.
Nintendo of America's Damon Baker, who handles licensing, said there were "many more reveals to come," with more updates to the line-up planned for the coming weeks.
The Nintendo Switch is out March 3 worldwide, priced $300/£279.99.
Zelda: Breath of the Wild has been confirmed to be a launch title, whereas Super Mario Odyssey is due for release later this year.