Xbox's X0 event returns this year, first and third-party reveals planned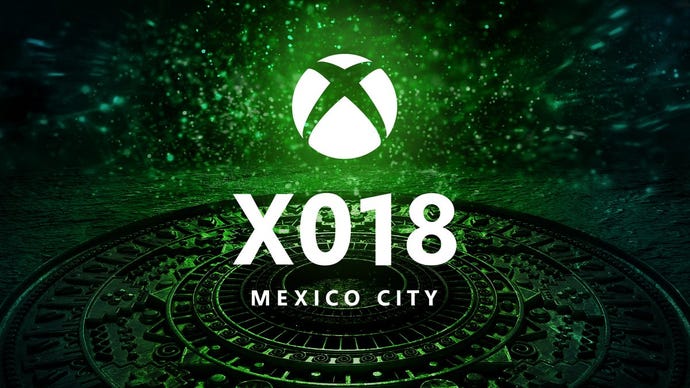 Microsoft's X0 event, which started out as a trade show, will resume this year after a long hiatus.
Microsoft has announced that X018, this year's version of this press/fan event, will be held in Mexico City, Mexico November 10-11. Phil Spencer, head of Xbox, announced the event's surprising return on yesterday's packed Inside Xbox episode.
X018 will be at the heart of this year's FanFest. Spencer confirmed that fans should expect first and third-party announcements at the show, but sadly didn't drop any hits. It's also there that we'll be having our first look at the mouse and keyboard accessory co-developed by Razer, not to mention learn more about the first games to support mouse and keyboard on Xbox One.
The event will be livestreamed on Mixer November 10-11, with a special, two-hour episode of Inside Xbox kicking off at 1pm PT, 4pm ET, 9pm BST on Saturday, November 10.
If you're unfamiliar, X0 events have traditionally been very good when it comes to big reveals and announcements. At the first X0 in 2001, Microsoft revealed the game that would become Fable.
X02 saw the announcement of Rare's acquisition, and subsequent events were packed with launch line-up announcements and other reveals like Halo 2, and Halo Wars.
Hopefully Microsoft is sitting on some big news for this year's X0 event.