Xbox Summer Games Fest will let you try "more than 60 demos" for upcoming games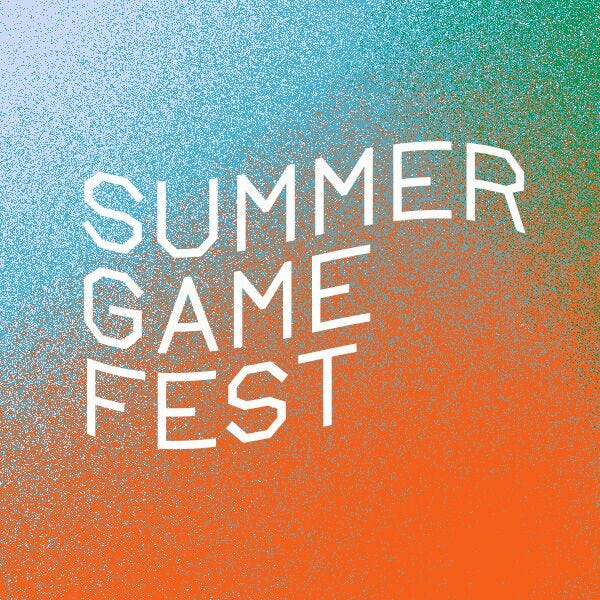 Starting this month, you will be able to try "somewhere between 75 and 100" game demos through the Xbox Summer Game Fest 2020 demo event.
Microsoft has announced a demo event as part of the Summer Games Fest 2020. During this time, July 21-27, you will be able to play demos for around 60 upcoming, unreleased Xbox games.
You will be able to find them as a Game Fest Demo tile on the Xbox One Dashboard. By the time "the dust settles," there will be "somewhere between 75 and 100" game demos made available.
Many of these demos "are early," and some are for games that won't be out for a while, so expect the game to evolve and be polished as they near release. The demos will only be available through the Xbox Dashboard for a week, but "some" might be re-published to the Demo channel later.
The full list will be announced closer to July 21, but some of the games you can expect are: Cris Tales, Destroy All Humans, Haven, Hellpoint, Raji: An Ancient Epic, Skatebird, The Vale: Shadow of the Crown, and Welcome to Elk.
Hit up the link for more information.