This trailer for ID@Xbox game Nero is beautiful and mysterious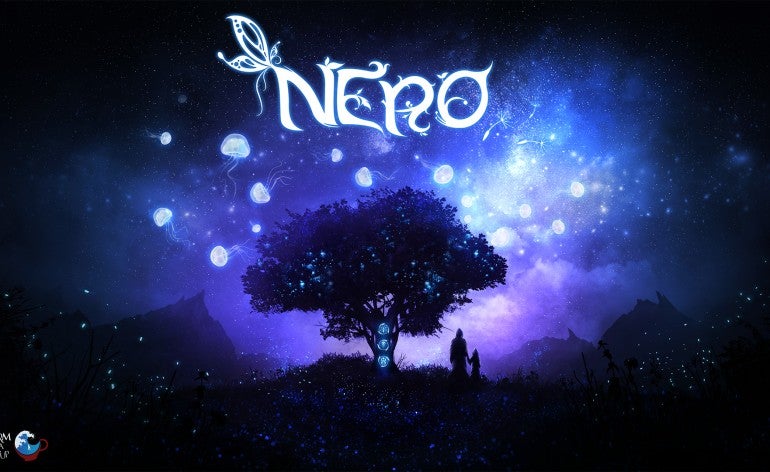 Nero is on course to be one of the first games to emerge from ID@Xbox, Microsoft's indie program and, if this new trailer is anything to go by, it's looking promising.
The trailer is all CG and doesn't tell us anything about how the game will actually play - developer Storm in a Teacup is keeping that under wraps for now. But it captures the mood of the project - said to be inspired by Journey and Myst - and certainly offers something to be excited about.
Microsoft are keen to catch up with their rivals when it comes to the indie scene, so expect to see more like this as Gamescom gets under way this week.
Thanks, Eurogamer.