Xbox Live Gold subscriptions will be $10 more expensive for Canadian gamers from the end of February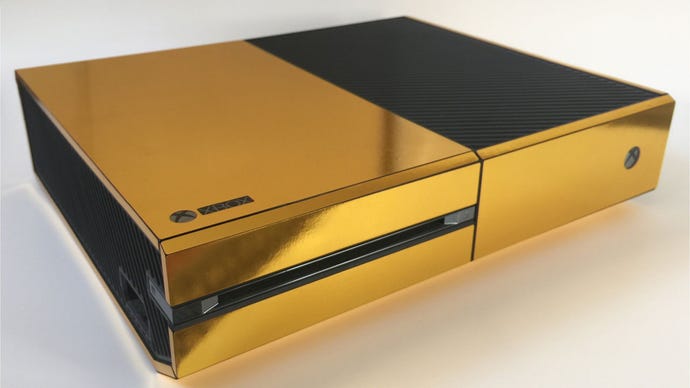 Xbox Live adds to the Canadian gamer's bills.
The price of Xbox Live Gold subscriptions is going up in Canada as of February 28.
According to emails received by multiple members of /r/xboxone, the RRP of 12 month Xbox Live Gold subscriptions will increase from CAD$59.99 to CAD$69.99.
If you live in Canada and plan to stay with Xbox Live, it's probably a good idea to renew now and save yourself a few bucks, although it's worth remembering that retailers often offer steep discounts on Xbox Live Gold subscription cards, which can be much cheaper than buying direct from Microsoft.
Canadian gamers are understandably a bit miffed about the price increase, which after currency conversion sees them paying more for Xbox Live Gold subscriptions than their pals across the border in the US. Game prices are also higher, too, and although increases happen whenever the Canadian dollar gets a bit soft, it's hard to remember an instance of them going back down again when things square up.
You'll hear similar grumblings from those of us in Australia, New Zealand, Europe and indeed all over the world - it feels like games, hardware and software are more expensive everywhere outside the US. On the other hand, you don't have to put up with [insert whatever you don't like about the US here] and your nation enjoys [insert a point of local pride here], so there's that.