Xbox division revenue down in Q4, 360 sales up to 11.2 million for FY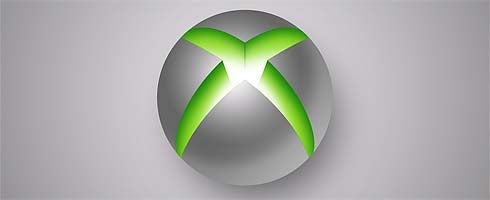 Xbox 360 and PC game revenue decreased $110 million or 12 percent in the three months ending June 30, Microsoft said today.
Gaming revenue decreased $161 million or 3 percent over the full year.
The firm's Entertainment and Devices division as a whole made a loss of $130 million in Q4, a saving on the $171 million lost in the same quarter in the previous year.
For the full year, the EED remained in profit to the tune of $169 million, down 66 percent on the previous year.
"Decreased Xbox 360 console sales" and price-cutting in the past 12 months were blamed for the sales drop, although increased - and unspecified - rises in Live revenue spared greater pain.
Microsoft confirmed that 1.2 million 360 consoles were sold in the fourth quarter, compared to 1.3 million in the previous corresponding period.
The picture for console sales in the full year was pretty, though. Microsoft said that 11.2 million 360 units were sold during fiscal year 2009, compared with 8.7 million during fiscal year 2008
Get the full shebang here. The top-line stuff for MSFT corp isn't "cool".