Xbox 360 gets a price cut in Spain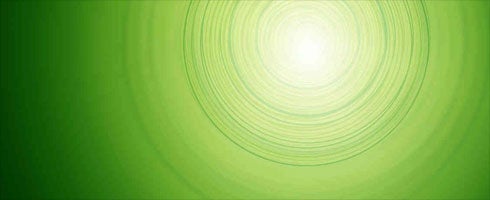 Edelman, the PR Agency for Microsoft, has announced through its Twitter account that come May 3, the Xbox 360 will see a price cut in Spain.
Great scoop from Twitter: From Monday May 3, the arcade will cost €169 and €199 Elite game
As you can see by the tweet, Arcade gets a €30 price cut, and the Elite is €20 less that its previous €219 price.
The price cut is not a permanent one, according to Eurogamer Spain, which also alludes to the rumors of a slimmer model that's supposedly slated for an announcement in the next month or so.
E3 maybe. That would be a gigaton.