World of Warcraft: Classic has opened up name reservation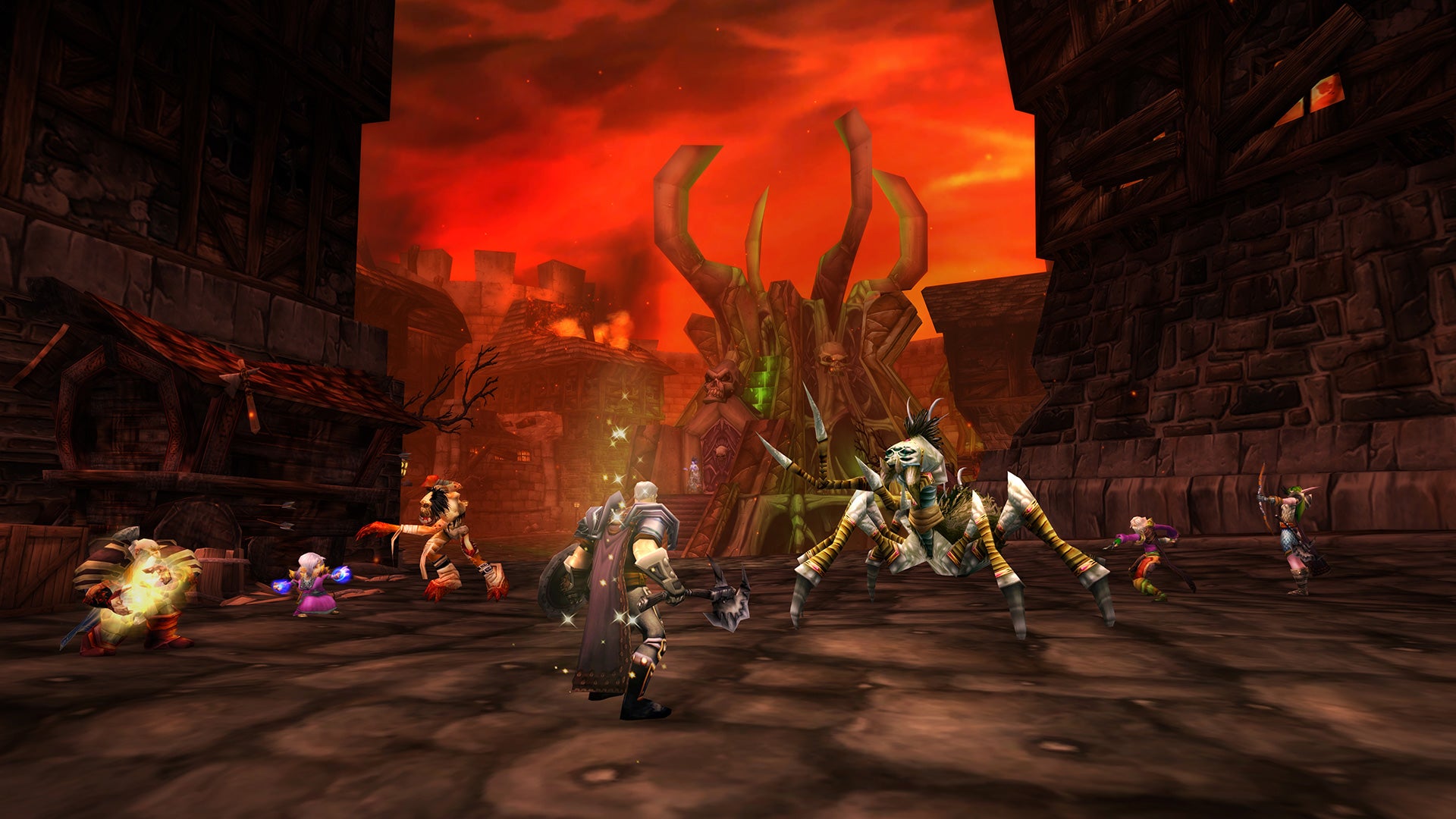 Get on top of your 2004 internet handle for Classic before someone steals it.
Blizzard has kicked off a name reservation program for World of Warcraft Classic. Servers won't bust open their doors until the end of the month, but subscribers can now install the client and create up to three characters (per account) ahead of launch.
PvP players will need to stick to the same faction, but otherwise: go wild. Snag xXLegolasXx360 for your Night Elf hunter, you absolute genius. Once Classic goes live you'll be able to create up to 10 characters per realm (server), up to a Classic cap of 50 unique adventurers.
To reserve a name, you'll have to log into Classic with an active subscription. Pick a realm of your flavour (PVE, PVP or Roleplay) and create an adventurer. It's not too different to making a hero today, albeit with fewer options and substantially lower polygon counts.
There are a couple less than you'd expect, but you can see the full list in-game or on Blizzard's site. We wager the firm is counting on Classic appealing to more of a limited audience than Warcraft's current iteration. Oceania has a measly two realms to share, for shame. If Classic blows up, and more players are on fewer realms, you might have to fight for that perfect name.
You can find more details on Classic name reservations, realm lists and a schedule for when everything goes live over on Blizzard's announcement post.
World of Warcraft Classic goes live on August 26th. We'll let you know if it holds up.