World of Tanks streamers forced to evacuate Tankfest following a fire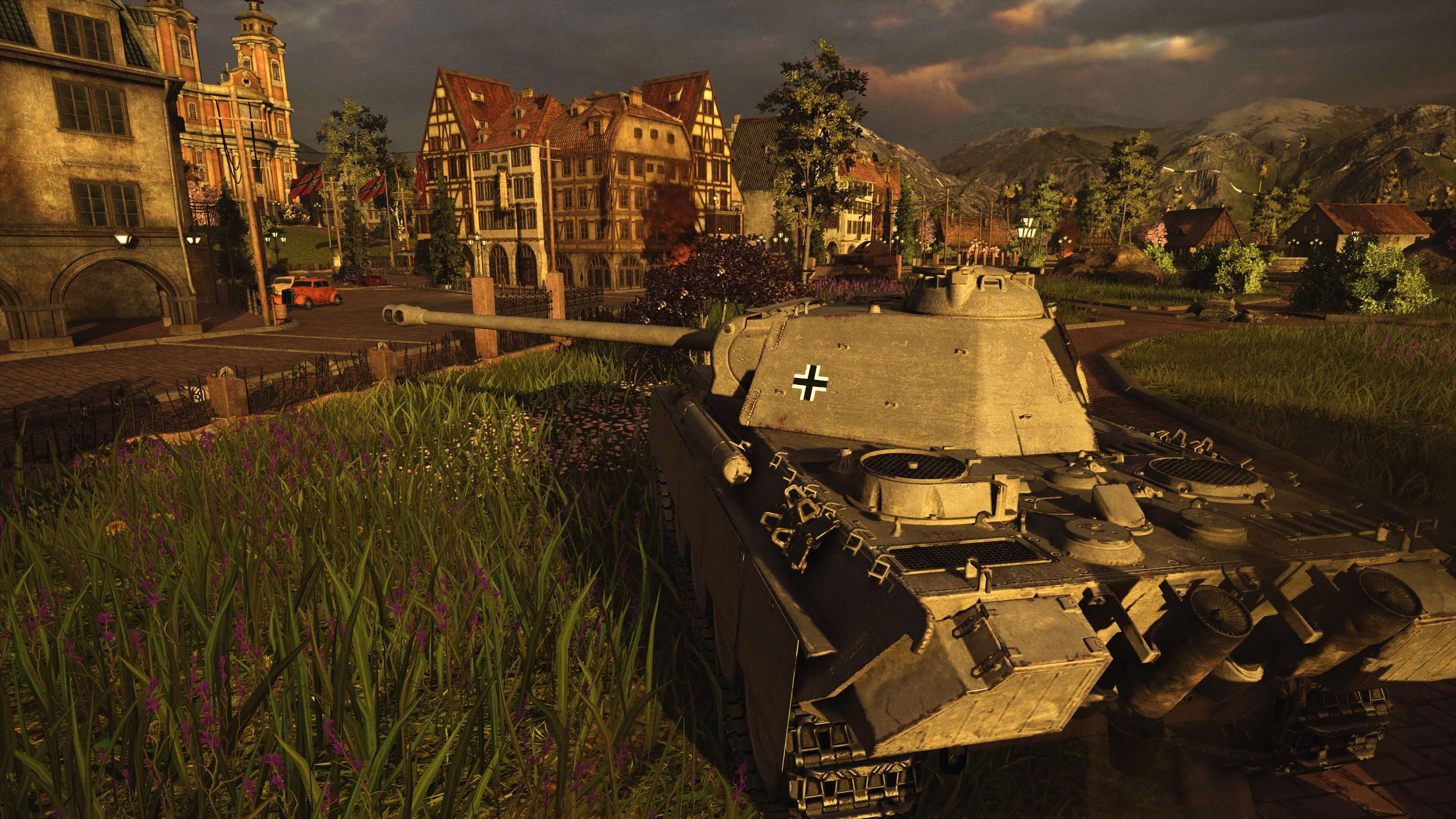 A big gathering of World of Tanks players last week was interrupted by a fire.
Tankfest is not exclusively about Wargaming's megahit game, but the event, held at the The Tank Museum in Dorset, UK, hosted several streamers over its June 27-28 dates.
Unfortunately, a fire broke out at the event, as reported by PCGamesN, and the streamers were, at one point, forced to evacuate.
The moment was caught on stream by streamer QuickyBaby, who was at the event and had to evacuate.
As you can see, the stream chat had a great time with it.
Despite there being reports of an explosion, it's not entirely clear what caused the fire. If we were to speculate, it might have had something to do with the fact that the festival was built around tanks, which are prone to, as you might be aware, cause a lot of destruction and start fires. Or maybe someone left a sandwich press plugged in for too long or dried their clothes without cleaning out the lint trap, who can say.
In any case, QuickyBaby and the other streamers soon returned with no harm done. As far as we could find, there are no reports of serious injury.
World of Tanks continues to quietly be huge on PC, Xbox One and PS4.