World of Tanks 1.0 graphics comparison: how good does the Core engine look?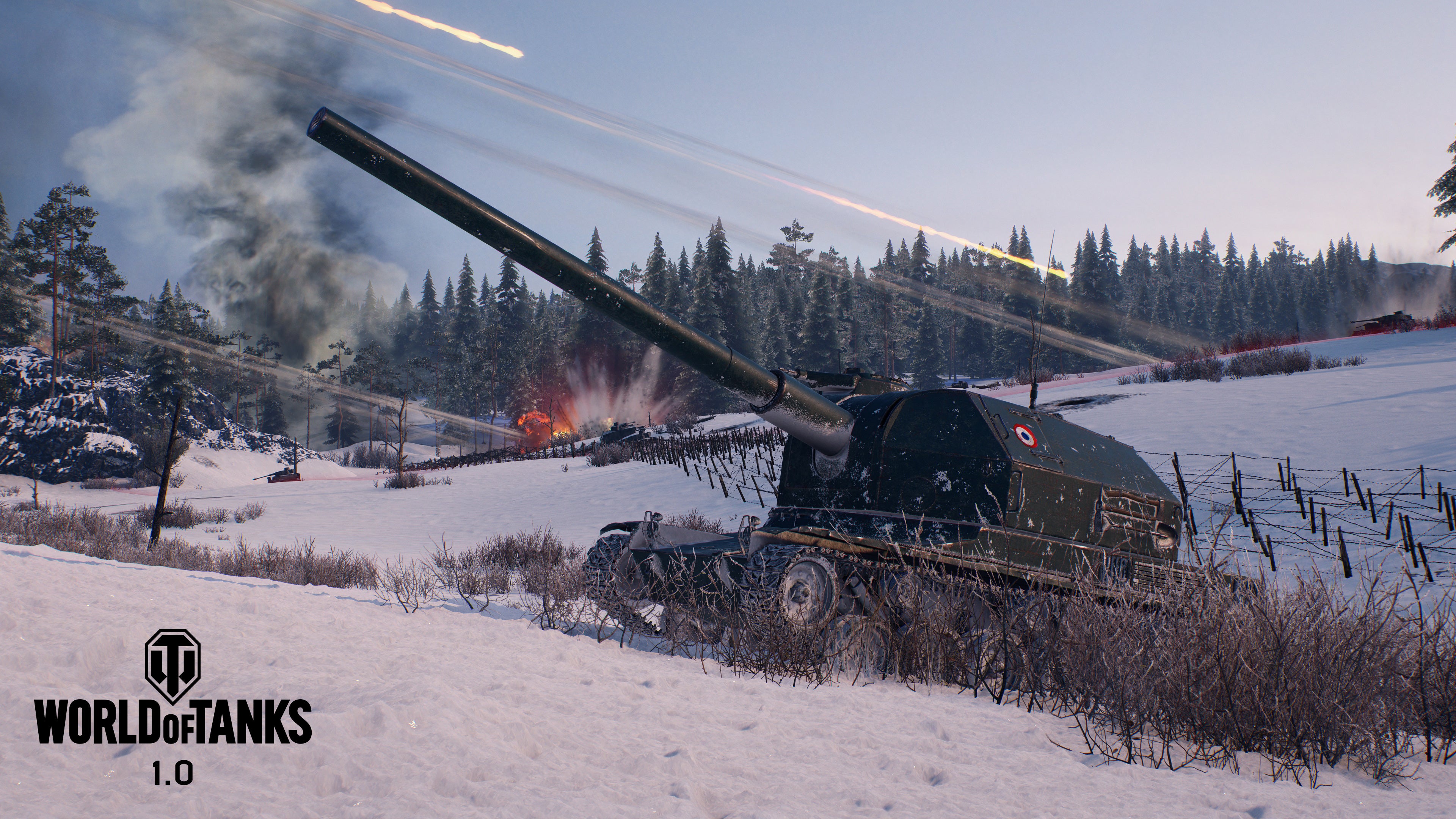 World of Tanks 1.0 is a complete graphical overhaul of the free-to-play online action game, representing three years of work from 28 teams, 250 people, and 8 external studios.

Developers in Belarus, Australia and the US collaborated to create the brand-new Core engine. With this in-house tech, Wargaming is trying to ditch its worn out, 10-year-old architecture and create something more visually impressive with around 1,200 3D models rebuilt from the ground up.
We spoke more about the revamp in our hands on with World of Tanks 1.0, but to judge for yourself, here are some comparison screenshots.
For reference, to run 1.0 at minimum settings you only need a Nvidia GeForce 6800 - a nearly 15 year old card - whereas Ultra settings need a GeForce 1050ti, an i5 or equivalent and 8GBs of RAM.
World of Tanks 1.0 Graphics Comparison:
To view the gallery, click an image to expand:
These images from the Mountain Pass map show off the difference 1.0 has made at both the top and bottom end of World of Tank's graphics settings. Wargaming preserved the same low system requirements for its base game, while optimising and squeezing the best they could from older hardware.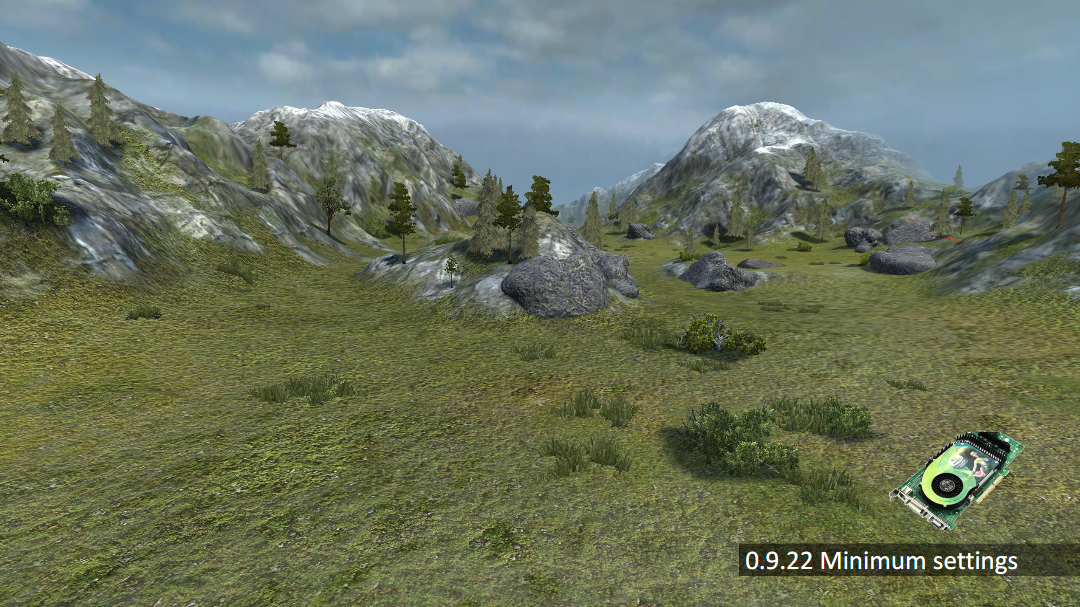 You can see the differences in the level of texture detail in these screens of the Lakeville map. Wargaming wanted to keep the same amount of objects in both the highest and lowest spec versions of the game, opting to reduce the level of detail to ease the load on weaker PCs.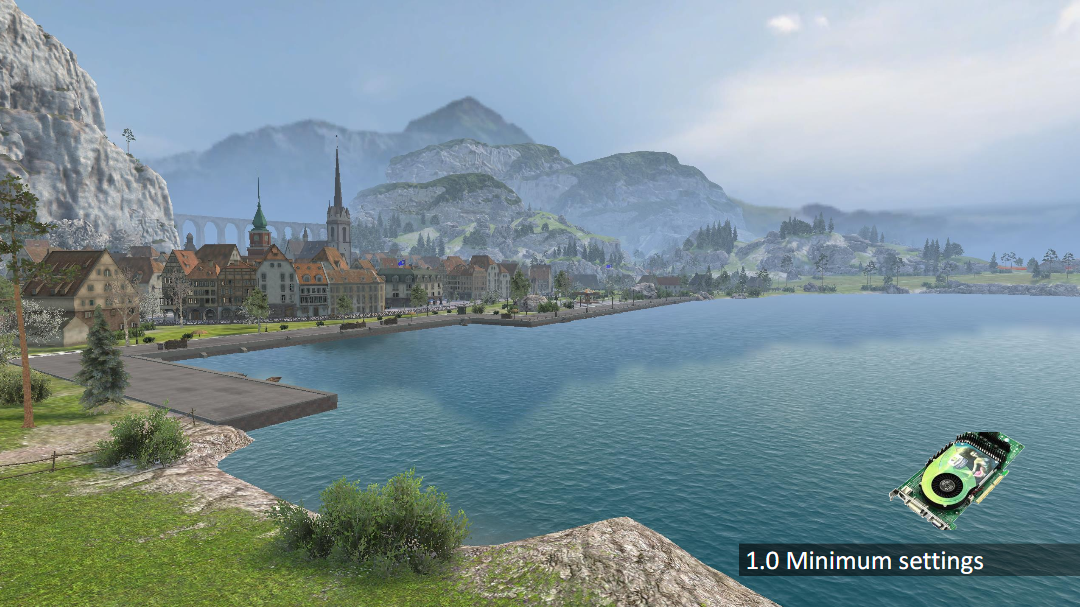 That texture detail can be seen more closely in the next gallery, which shows how buildings have been given a more three-dimensional feel in 1.0. There are fewer flat, uniform surfaces in 1.0, including more intricate stonework and scenery.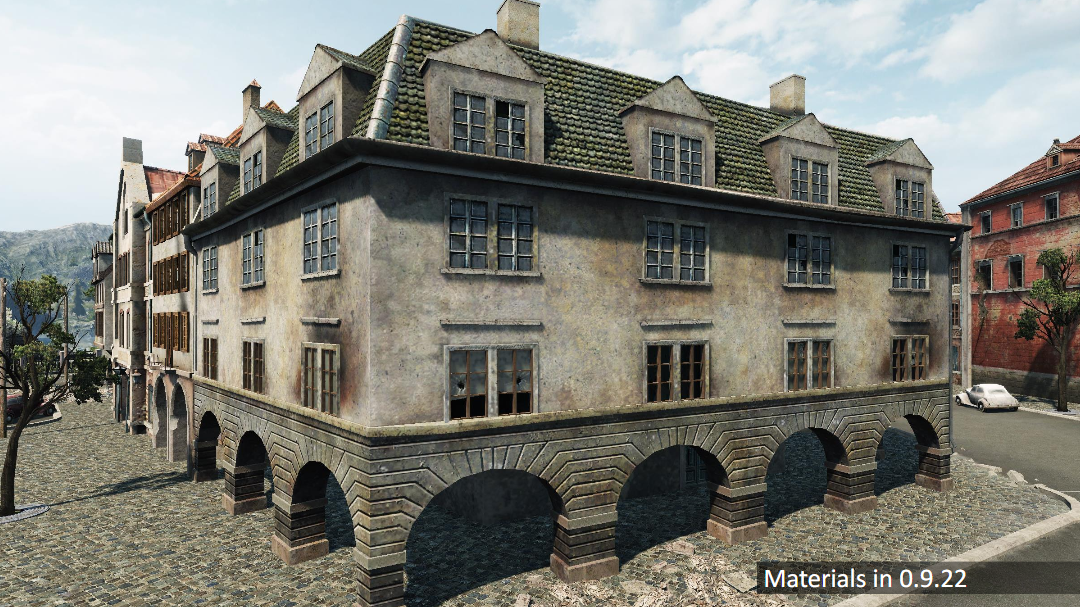 Wargaming worked to make the terrain in World of Tanks 1.0 more three-dimensional as well, which can be seen in the last gallery, with visible depressions in the ground. These tracks and ditches are only cosmetic however, so that players can't turn them off in the graphics settings and gain a gameplay advantage.