The Witcher 3 next-gen update comes with Netflix inspired DLC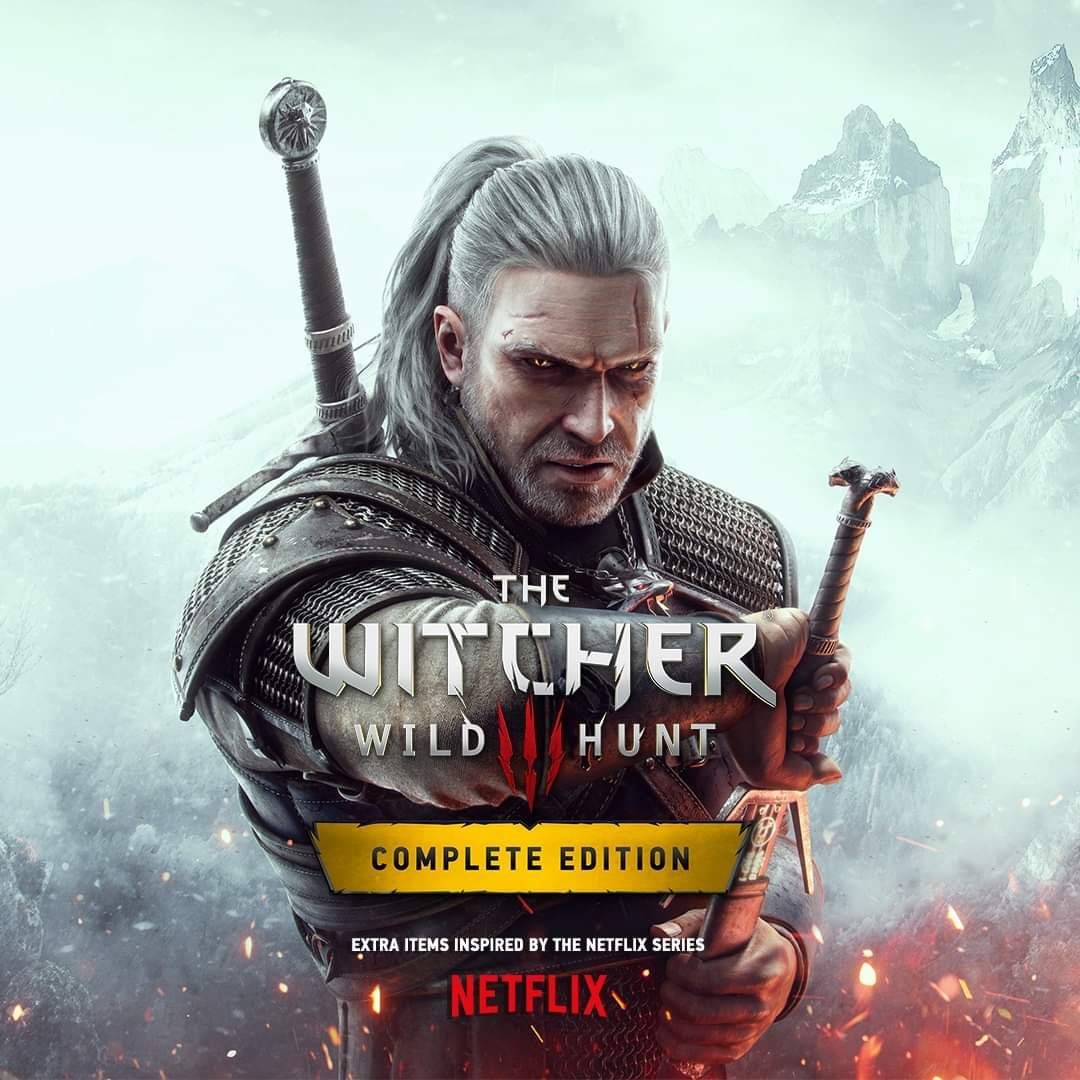 The Witcher 3: Wild Hunt Compete Edition will come with some DLC inspired by the Netflix show.
Announced yesterday at WitcherCon, The Witcher 3 next-gen upgrade for PC, PS5, and Xbox Series X/S will be released as a Complete Edition and comes with some new items inspired by The Witcher Netflix series.
While complete information on the DLC will be provided at a later date, it seems one of the DLC will be gear inspired by what Henry Cavill wears on the Netflix show.
Those who own the game on PS4 and Xbox One will be able to download the upgrade for the PS5 and Xbox Series X/S versions at no cost. And, the extra content will also be made available for all platforms.
The Complete Edition is expected to drop sometime this year.
Also during WitcherCon yesterday, Netflix finally provided a premiere date for Season Two of the show. You will be able to binge all eight episodes starting December 17.
If you missed the teaser trailer for the season, we've popped it in here for you.
Déjà vu? 🤔

The Witcher 3: Wild Hunt next-gen update is coming to PS5, Xbox Series X/S, and PC this year! Here's a sneak peek of our updated cover art.

Spoiler alert: we also prepared some free DLCs inspired by @witchernetflix ✨

More info coming soon! pic.twitter.com/O34E1xCReI

— The Witcher (@witchergame) July 10, 2021