Watch first 4K footage of Killing Floor 2 running on PS4 Pro
We now know a bit more about the PlayStation 4 Pro version of Killing Floor 2.
Killing Floor 2 developer Tripwire has show off the first proper footage of the game running PlayStation 4 Pro hardware. Along with the new video and screenshots, the developer also revealed a couple of new technical details about the port.
The game will run at a resolution of 3200x1800, and will utilise checkerboard rendering to reach a 4K resolution on 4K TVs. For HDTV owners, the game will offer a superampled experience, with a higher frame-rate target.
Texture resolution is increased on the PS4 Pro, too, and will be comparable to the PC's Ultra setting. You can see a few 4K screens below, and some b-roll footage above.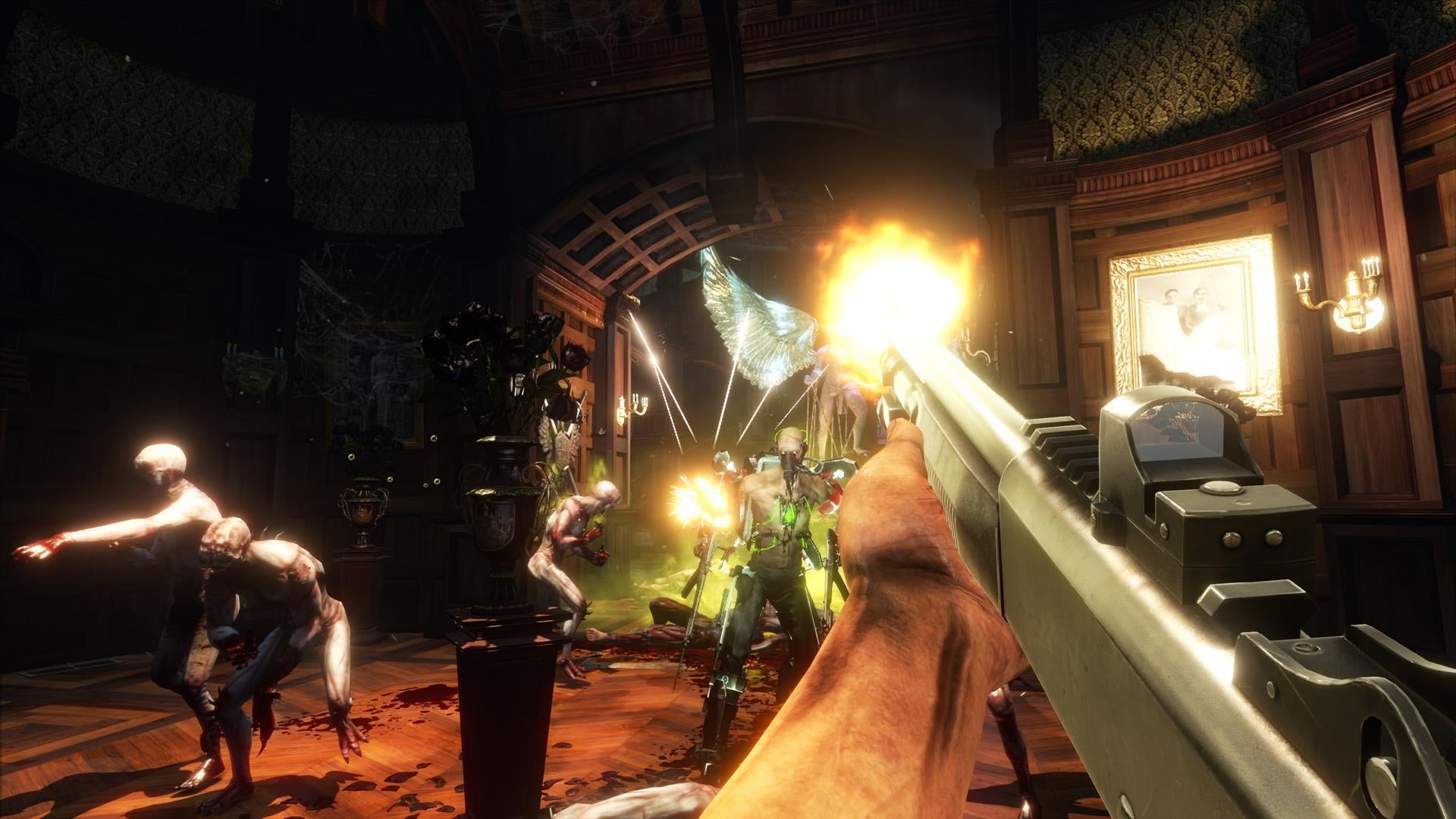 Killing Floor 2 is out on PC and PS4 on November 18, a few days after the launch of the PS4 Pro. The game has been available on Steam Early Access for a while.