Warcraft movie nearly had a Leeroy Jenkins moment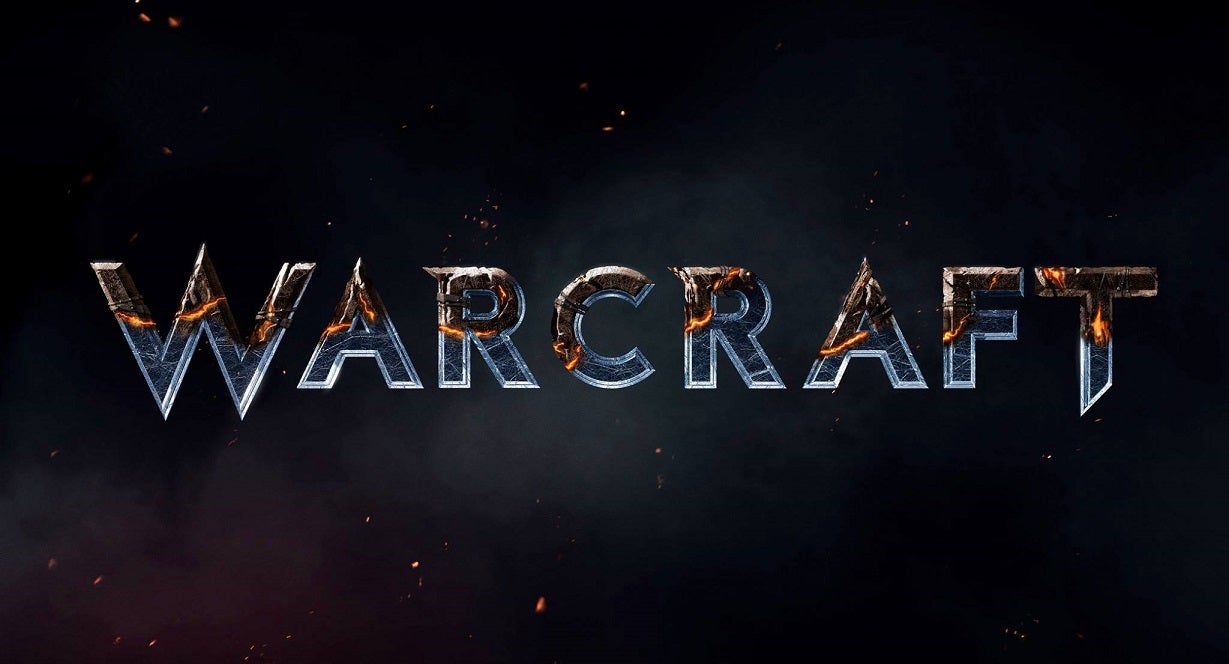 One of World of Warcraft's most memorable memes nearly made it into the Warcraft movie.
The script for the Warcraft movie was rewritten a couple of times. However, in Gary Whitta's original draft, there was a scene that involved a private named Leeroy Jenkins. And as you'd expect, Jenkins ran into the battle too early.
Whitta is not part of the film's current creative team, but that didn't stop him from sharing this gem on Twitter.
Here's the part he's referring to in his screenplay draft:
The Warcraft movie is due June 6, 2016.
Thanks, PCGamesN.