VidZone passes 500 million stream milestone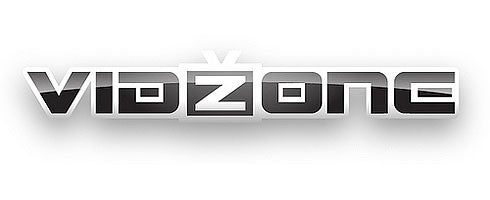 Sony said today that European PS3 music video streaming service VidZone has now delivered more than 500 million streams to 3.7 million people.
"The VidZone team credits the service's enormous popularity to the enhanced technical proficiency recently introduced over a JAVA and SQL framework promoting an effective and flexible speed of service coupled with a diverse selection of content on offer covering thousands of Independent labels as well as Major record labels," Sony said.
In April Sony launched VidZone TV on PlayStation 3 with over 100 pre-programmed music channels to watch for free.
Thanks, EG.