Video - Super Street Fighter IV Tournament DLC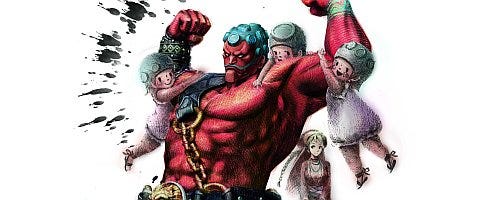 Capcom has released a video for Super Street Fighter IV's Tournament Mode DLC.
It's after the break.
Tournament Mode was announced during Captivate 2010, revealed today, and allows players to compete online with top players from around the world in four or eight-person brackets. If you win, you advance toward the title match. You can also use SSFIV's recording functions to record any tournament matches you're watching for replay later.
There will also be special, belts that Capcom will hand out from time to time, and if you win one of the special tournaments, you'll receive an online title that's yours exclusively--at least until the next tournament, where you have to defend your title.
It's out for free on June 15.