Capcom and Twitch form year long Street Fighter league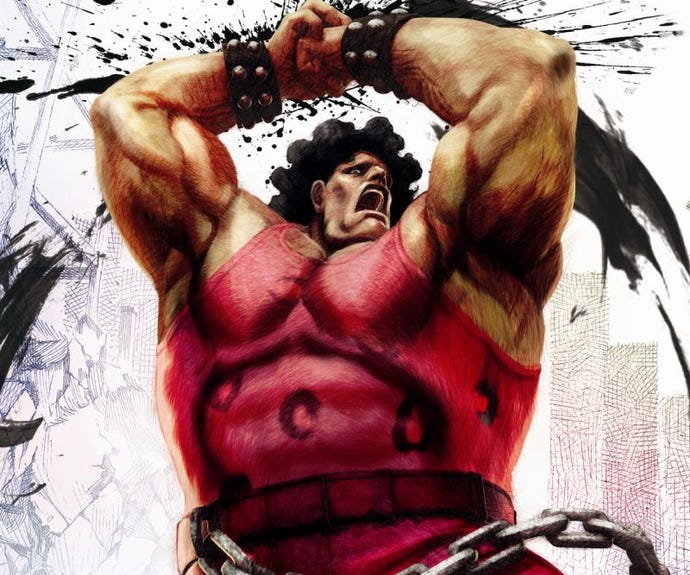 Capcom and Twitch are teaming up to form a year long Street Fighter league.
Comprised of a combination of "premier events, ranking tournaments, and online tournaments," the Capcom Pro Tour will culminate with the grand finals at the Capcom Cup this December.
"The goal of the Capcom Pro Tour is to provide an infrastructure which helps support tournament organizers, while delivering increased production values, supplementary video content, and new opportunities for players, content creators and sponsors," said Capcom.
The tour will focus solely on the Street Fighter 4 series, with the early portion of the tour featuring Super Street Fighter 4 Arcade Edition, then transitioning to Ultra Street Fighter 4 after it releases in June.
A total of 16 spots will be available at the Capcom Cup and there are two different ways that players can qualify: players who win a premier event will instantly qualify, and the remaining spots will be determined using a new point structure which tracks the rankings of players that compete in the tour.
The current line-up of premier events includes:
Final Round (March 14~16 – Atlanta, GA, USA)
NorCal Regionals (April 18~20 – Sacramento, CA, USA)
Southeast Asia Majors (June 20~22 – Singapore)
Community Effort Orlando (June 27~29 – Orlando, FL, USA)
Evolution Championship Series (July 11~13 – Las Vegas, NV, USA)
The Fall Classic (October 10~12 – Raleigh, NC, USA)
DreamHack Winter (November 27~30 – Jönköping, Sweden)
More details about the three additional premier events will be announced at a later date.
There will be a total of 10 premier events in the Capcom Pro Tour, and the remaining six spots will be determined using the point structure.
Ranking events are comprised of both trade shows and independent tournaments which are managed and streamed separately from the Capcom Pro Tour.
The current line-up of ranking events includes:
SoCal Regionals (February 28~March 2, Los Angeles, CA, USA)
PAX East (April 11~13 – Boston, MA, USA)
E3 (June 10~12 – Los Angeles, CA, USA)
San Diego Comic Con (July 24~27 – San Diego, CA, USA)
Points will be awarded to SoCal Regional placements retroactively, and more details about additional ranking events will be announced at a later date.
Fighting game fans and players can keep track of the latest news and information here.