Tony Hawk's Pro Skater 1+2 developer Vicarious Visions merged into Blizzard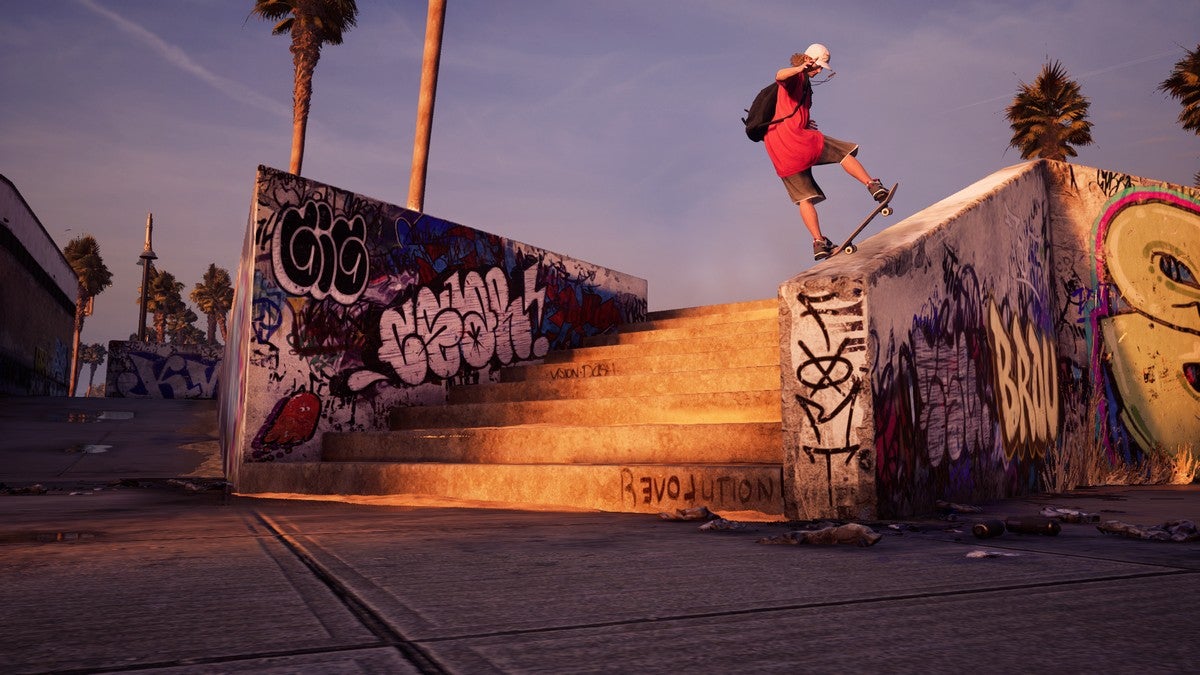 Vicarious Visions, the studio responsible for the Crash Bandicoot N. Sane Trilogy and Tony Hawk's Pro Skater, has been merged into Blizzard by Activision - and could be working on a Diablo 2 remake.
Activision Blizzard confirmed the merge to GI.biz stating that the Vicarious Visions team of around 200 employees will now work for Blizzard and will be "fully dedicated to existing Blizzard games and initiatives."
This means the studio will no longer be a lead developer when it comes to game creation.
"After collaborating with Vicarious Visions for some time and developing a great relationship, Blizzard realized there was an opportunity for [Vicarious Visions] to provide long-term support," a representative told GI.biz.
Activision Blizzard didn't divulge what the team has been working on, but a Blomberg report may have shed light on it.
According to the report, Vicarious Visions has been working on the Diablo franchise with Blizzard since 2020, specifically on a remake of Diablo 2.
The report states that the remake was originally in development with Blizzard's Team 1, which was responsible for Warcraft 3: Reforged. Due to glitches and missing features, the game was not as successful as hoped.
To avoid repeating these mistakes, the team was pulled from the Diablo 2 remake and it was handed over to the Diablo 4 team. The company then brought in Vicarious Visions to help work on the remake, which was known as Diablo 2: Resurrected.
A Blizzard spokesperson declined to comment on Vicarious Visions' current projects to Blomberg, only stating the studio had been supporting Blizzard "for some time."
Vicarious Visions was acquired by Activision back in 2005 and has worked on titles such as Guitar Hero, Tony Hawk, Crash Bandicoot, Marvel Ultimate Alliance 2, Skylanders, and as a support team for Bungie on Destiny 2.