Valve suing Activision, Activision threatens to sue Valve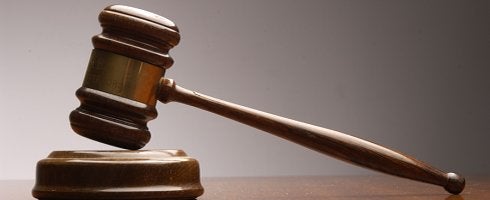 Valve has filed suit against Activision Blizzard, claiming it has failed to cut a check for $2,391,932 in unpaid royalties.
An agreement was reached on April 6 regarding the original 2002 dispute, and while the above amount was less than what Valve felt was due, both parties agreed to the final figure and were bound by the arbitration process.
Here's where it gets messy.
Activision claimed Valve had been overpaid $424,136 by the company over the years, and cut the firm a check for $1,967,796 instead of the amount agreed upon.
Valve claims that since the firm failed to bring this bit of information up to the arbitrator, the company is now in direct violation of the legal order and are taking Activison back to court.
Activision has refused to pay the extra amount and said that if brought back into court, it will countersue.
Still with us? Good.
Read the rest on GamePolitics.