Valve says PS3 is too complex for game development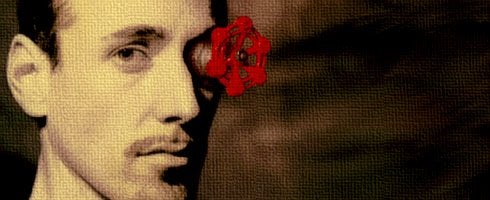 Valve says that developing games for PS3 is too complex for the firm, and it wants to focus on experiences instead.
We have all heard this from the firm before, but a recent chat with designer Tom Leonard at E3 pretty much reiterated the fact.
"The PC and the 360 are just more straightforward," he told Loot Ninja. "We can focus on what we want to do, which is make game experiences, instead of sweating bullets over obscure architectural decisions they make with their platform.
"I didn't come into this business in the 90s because of some technical fetish. I came in because I wanted to give people experiences that made them have fun."
There ya have it.
More through the link.