Valve reveals Dota Underlords, an official take on Auto Chess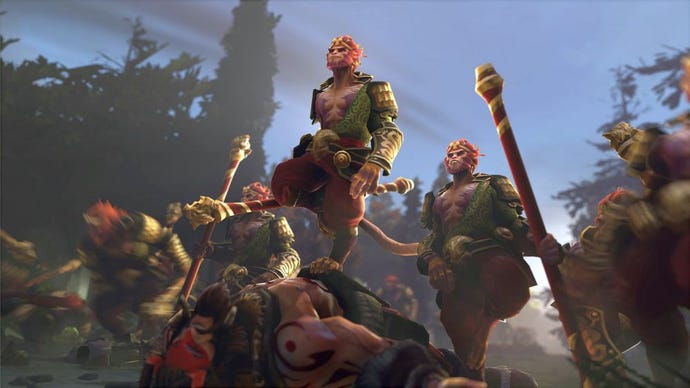 Valve's next game is Auto Chess-inspired Dota Underlords.
The last Dota spin-off might not have fared too well. But Valve is taking another crack with the Auto Chess inspired Dota Underlords.
We knew Valve was making its own Dota Auto Chess, and now it's official. Originally a workshop mod for Dota 2, the game's success prompted Valve to invite the developers to work with them on a full version.
After failing to reach agreements, both Valve and mod developer Team Drodo have decided to release their own editions. We've seen Drodo's, and now it's time to see Valve's.
If you don't know how Auto Chess works, here's a quick catch-up. You and eight other players put together a team of heroes and face off in one-versus-one automated fights. Levelling, upgrading and synergising the right heroes are key to winning the day.
We're not sure how Underlords will differ from Drodo's original, but we won't have to wait long to find out. Dota Underlords is currently open to Dota 2 battle pass owners. This closed test will last for roughly a week, before hitting open beta.
Once the floodgates open, Underlords promises ranked matchmaking. It'll also hit Android and iOS alongside PC, Mac and Linux. Of course, you'll be able to cross-play across all devices. Ranks and progression are saved across platforms.
Let's hope it does better than Artifact.