US PS Video Store update, March 18 - Ninja Assassin, Goldmember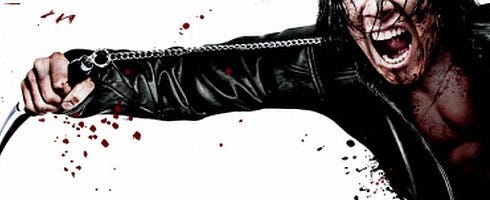 Sony has updated the US PS Video Store with HD offerings, Ninja Assassin, Astro Boy, and the last and certainly least of the Austin Powers flicks, Goldmember.
For TV this week, new episodes of LOST (Team Locke!), 24, Chuck, and The Simpsons are in and all available in HD.
Check out the list of HD films below, and as usual the full thing is over on the US PS Blog.
HD MOVIE NEW ARRIVALS
American Me
Astro Boy
Austin Powers in Goldmember
Band Slam
Big Fat Liar
Dark Water
Deliver Us from Eva
Did You Hear About the Morgans
Illegal Tender
Law Abiding Citizen
Major Payne
Mr. Bean's Holiday
Ninja Assasin
Planet Hulk
Return to Paradise
Sgt. Bilko
Sydney White
The Best Man
The Fourth Kind
The Lookout
The Princess and the Frog
The Producers
The Shadow
The Watcher
Twilight Saga: New Moon
Universal Soldier: Regeneration
Unrivaled
Waist Deep
Waiting