US PS movie store update, September 4 - The "not much" edition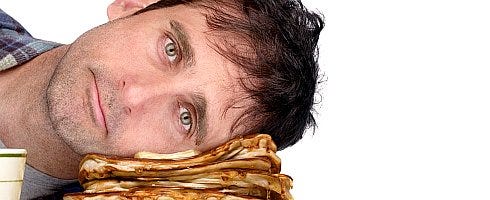 Not too much in the way of HD movies this week on the US PS movie store. In fact, there is not much going on really.
The full bit can be found over on the US PS Blog, and the HD film offerings are listed below.
Coraline
Dan in Real Life
Frayed
State of Play
Sin Nombre
All About Steve Theatrical Trailer
Beach Kings
The Human Contract
Death Sentence Uncut
Behind Enemy Lines II: Axis of Evil