US court throws out Gibson Guitar Hero case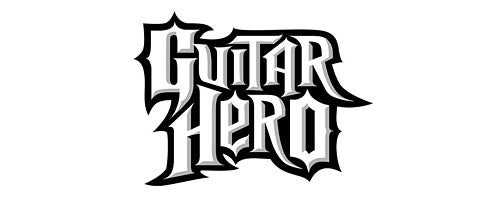 An American court has dismissed a patent infringement case bought against Activision by guitar-maker Gibson.
Gibson alleged Guitar Hero's mock guitars - modeled on Gibson guitars under license - infringed on a patent it registered in 1999 for "technology for simulating a musical performance."
"No reasonable person of ordinary skill in the relevant arts would interpret the '405 Patent as covering interactive video games," wrote Judge Mariana R Pfaelzer in a ruling obtained by GameSpot.
"Gibson would have this Court determine that any device that controls something that produces musical sounds is covered by the '405 Patent."
The case was originally files last March.