Upcoming Rockstar games for PS4: Max Payne 2, Midnight Club 3, GTA Liberty City Stories, Vice City Stories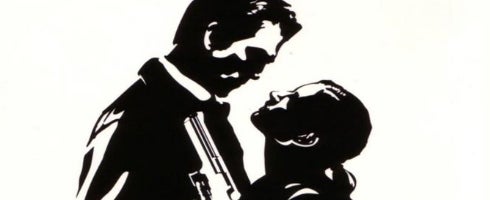 A slew of ESRB ratings suggest Rockstar Games will bring several gaming classics to the PlayStation 4.
As both a publisher and developer, Rockstar has a truly impressive back catalogue of games to play - although today's console players can't always find them on modern systems. Thankfully, a newly discovered set of ESRB ratings implies several PS2-era classics are heading over to the PlayStation 4. At a minimum, these should whet our gaming appetites before Rockstar's Red Dead Redemption 2 comes out.
First up is Grand Theft Auto: Liberty City Stories and its sequel, Vice City Stories. Originally designed as PlayStation Portable exclusives, these GTA spin-offs became popular games in their own right and were quickly ported to the PlayStation 2. Anyone hoping to explore the classic GTA cities all over again should definitely check these out.
Next up is Max Payne 2: The Fall of Max Payne, which was marketed as "a film noire love story" in 2003. This excellent sequel follows New York Detective Max Payne as he tries to put the first game's trauma behind him, only to reopen fresh woulds when the friendly hit-woman Mona Sax is found alive at a crime scene. Personally, I'd say this is Remedy Entertainment's best Max Payne game thanks to its emotional punch ending alone, and well worth a re-release.
Finally, the PS4 will get Midnight Club 3, an underground racing game which favors high-speed racing over minor quibbles like "realistic physics". From all appearances, this re-release will be the original DUB Edition as opposed to the DUB Edition Remix, but we'll know for sure upon release.
While it's not clear from the ESRB ratings, these games will likely be PS2 ports instead of full-fledged remasters. Which is a good thing, because fans should be able to enjoy these classics all over again at a reasonable price.