Until Dawn: Rush of Blood is a "fast-paced arcade shooter" for PlayStation VR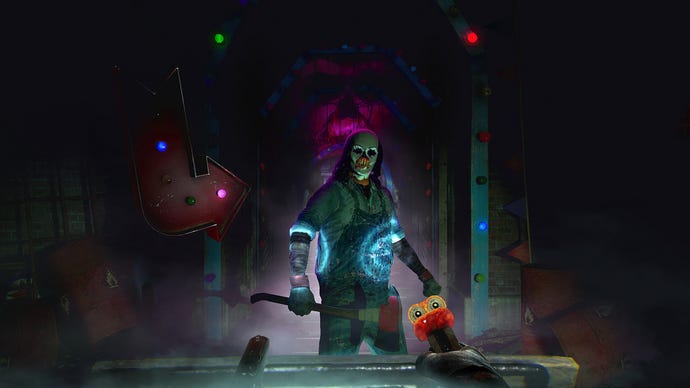 Until Dawn is getting a VR spin-off - Rush of Blood.more
Sony confirmed the game today in Paris. It's continues the horror theme but puts players in a "fast-paced arcade shooter".
"When we first started working on Until Dawn: Rush of Blood, we were still in the middle of development on Until Dawn, but it was clear to us that the world and characters we were creating would be perfect to expand into new experiences. As we established compelling gameplay for VR, we were able to combine that with a journey through many familiar aspects of Blackwood Pines, but from a horrifying new perspective," said Simon Harris, Executive Producer
Here's some in-game screens:
There will be eight PlayStation VR games on the Paris Games Week show floor.