Universal wins bidding war for Asteroids film rights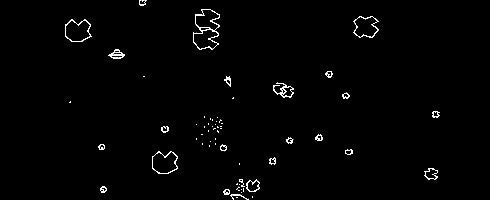 Universal has won a bidding war for the film rights to the Atari classic, Asteroids. Apparently, four studios total wanted to do the film.
Since there is no storyline associated with the game, a script will be created for it and Matthew Lopez (Disney's Bedtime Stories) is slated to pen it.
Jeff Kirschenbaum, senior VP of production at Universal, will oversee the flick and it will be produced by Lorenzo di Bonaventura (Transformers, Constantine, The Wheelman).
More over on Hollywood Reporter.