The Uncharted film won't be a direct adaptation of the games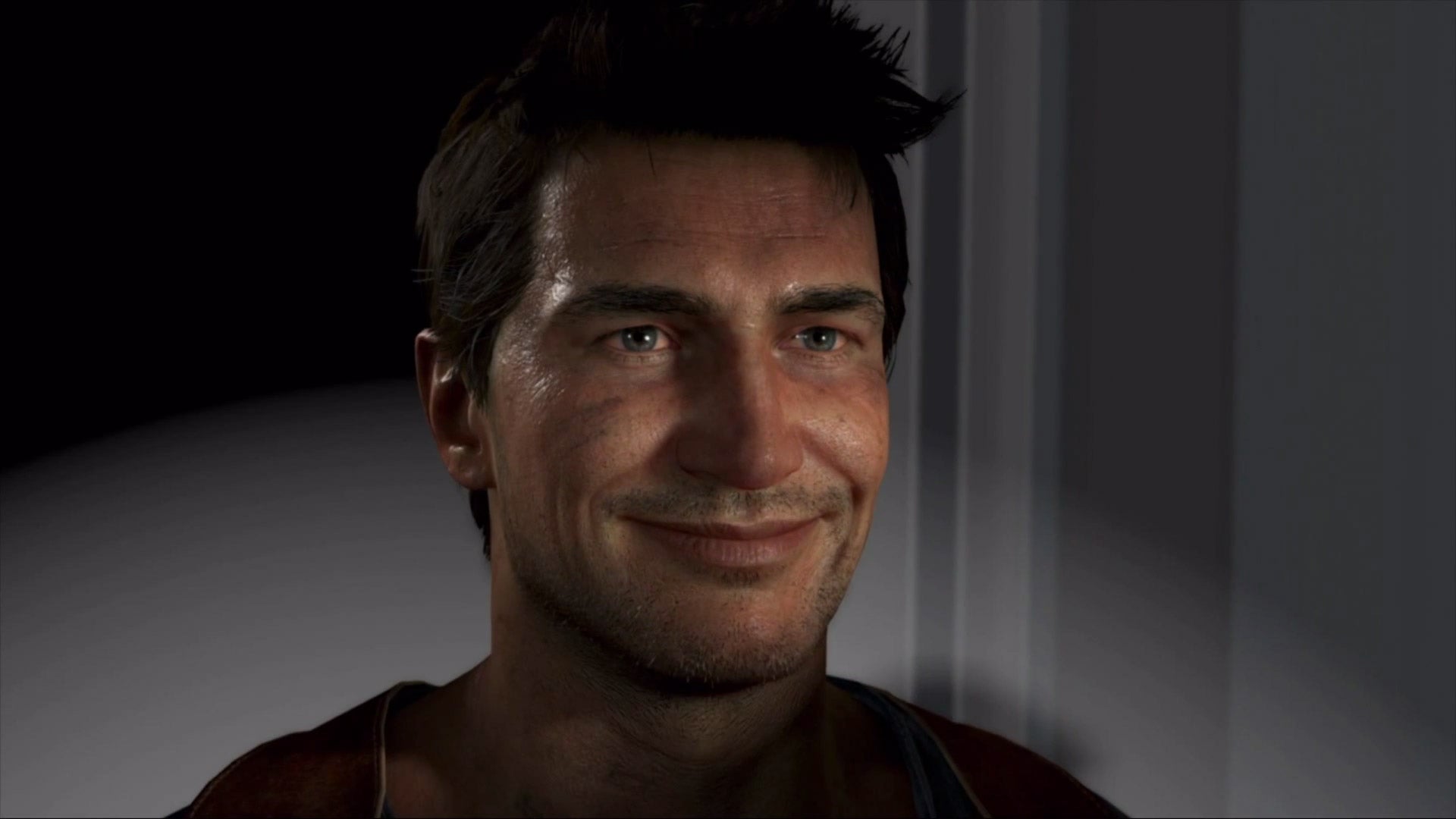 When you buy tickets to see the Uncharted film next year, don't go into the theater expecting a direct adaptation.
According to the director of the Uncharted film, what you'll see in theaters will not mirror the games.
That's because the film will tell the story of Nathan Drake's early life. You know, before he became the rakish, swashbuckling treasure hunter we all know and love.
This is according to director Dan Trachtenberg, who feels a direct adaptation would be a "lesser experience" for the audience.
"[I] have been approached with different versions of this tale, and have always been not that interested in it because I didn't really want to trace the game," he told GamesRadar.
"I didn't really feel like it was at all worthy of making a video game adaptation if we're just gonna copy what the game is, and just serve people a lesser experience than what they've experienced in such an incredible way."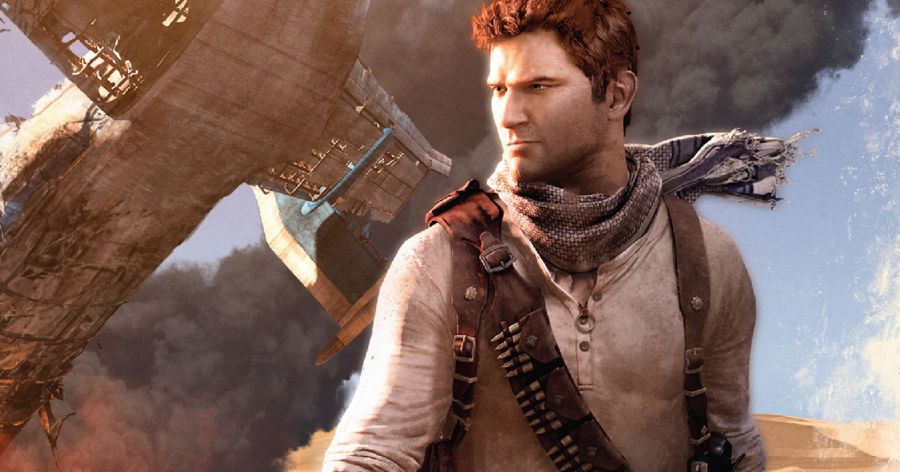 He went on to say if the another Uncharted game were to be created by Naughty Dog "this movie's story" is what the studio "would want to tell."
The Uncharted film had been shopped around for what feels like eons now, before Sony Pictures finally bagged Trachtenberg.
At one point, Ryan Reynolds was pegged to play Nathan Drake when director Joe Carnahan was attached. Now, with a younger Drake taking the spotlight, the role will be played by Spider-Man actor Tom Holland.
Who will fill the shoes of Sully in the film hasn't been announced. The current rumor is Breaking Bad and Malcolm in the Middle actor Bryan Cranston will play the roll.
Uncharted will arrive in theaters December 18, 2020.