The Uncharted movie steals a 2020 release date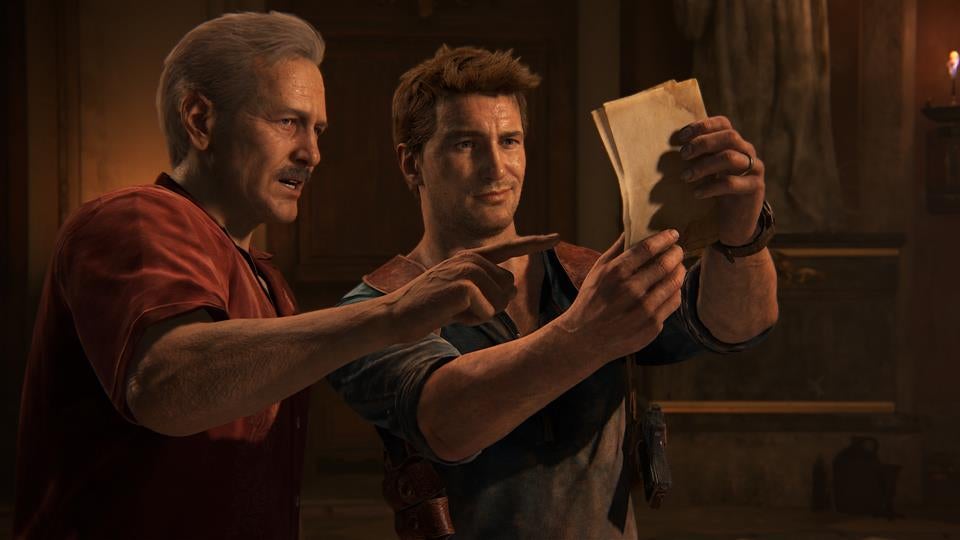 That Uncharted movie is finally happening, then.
Sony Pictures' adaptation will premiere on December 18, 2020, The Hollywood Reporter revealed this week.
There have been plans for an Uncharted flick for about as long as there's been an Uncharted. After sitting in production hell and churning through directors, we'll finally sit down with Nathan Drake just in time for Christmas next year.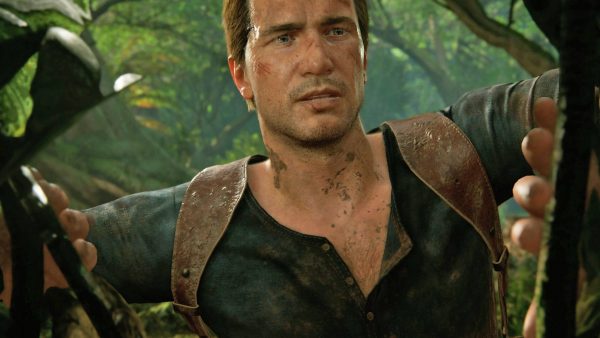 Nathan Drake's muddy boots were almost filled by Ryan Reynolds, back when Smokin' Aces director Joe Carnahan was in the driver's seat.
Instead, we're getting fresh-faced former Spider-Man Tom Holland. He'll be a headlining a flick that seems to be a little more family-friendly than Carnahan's R-rated take.
Night at the Museum director Shawn Levy was originally pegged to head up this Uncharted flick but departed the project in January. Instead, 10 Cloverfield Lane director Dan Trachtenberg is running the show.
Bringing on the spritely Holland for a younger Drake's adventures seems to have happened after Sony Pictures boss Tom Rothman saw a cut of Spider-Man: Homecoming and reckoned it was quite good.
Uncharted will hit cinemas on December 18, 2020.