Ultimate and GotY editions of Tomb Raider, Uncharted 3, more added to PS Now in Europe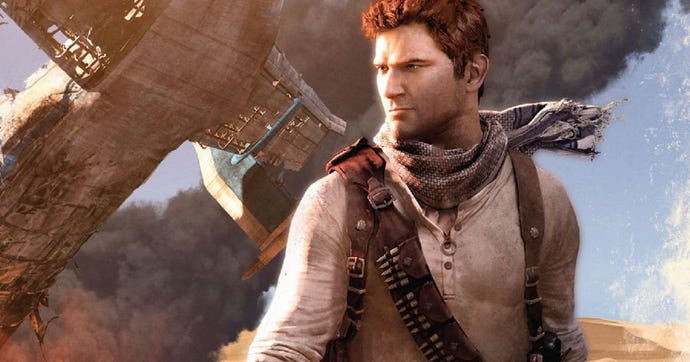 Ultimate and Game of the Year editions of various titles have been added to PlayStation Now in Europe.
From today, PlayStation Now subscribers can play the following titles:
Batman: Arkham Asylum Game of the Year
Beyond: Two Souls + Advanced Experiments DLC
Borderlands 2 Ultimate Edition
Borderlands Game of the Year Edition
Borderlands: The Pre-Sequel Ultimate Edition
Heavy Rain + Chronicle 1 DLC
Injustice: Gods Among Us Ultimate Edition
Metro: Last Light Complete Edition
The Walking Dead Game of the Year Edition
Tomb Raider Game of the Year Edition
Uncharted 3: Drake's Deception Game of the Year Edition
These editions include the full games and all DLC, obviously.
If you are not a PS Plus subscriber, you can sign up for a one week free trial, and if you like the service, it will run you £12.99/€16.99 per month.
The PlayStation Now game streaming service is available for PS4 and PC, as well as Vita and PS TV.