UK Charts: Toy Story 3 stays top, Red Dead moves up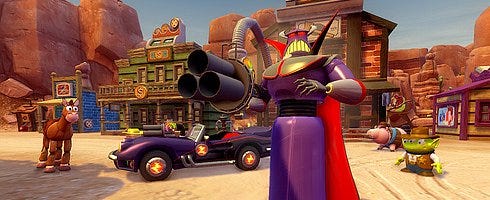 Toy Story 3 remained top of the UK charts this week, despite a resurgence from Rockstar's Red Dead Redemption.
The popular open world westerner, which climbed three spaces to number two, has no doubt felt the benefits of the Legends and Killers DLC which was released on both PSN and Xbox Live last week.
Meanwhile, Modern Warfare 2, which managed to climb to number two last week, will have to wait at least one more week before surpassing Brain Training as the biggest ever selling game in the UK. The popular shooter only managed to reach number eight, although what's another week we reckon.
Get the top ten for the week ending August 14 below. Last week's data is here.