Ubisoft Forward will feature news on Assassins Creed Mirage, Avatar, and a new game is being teased
More will be shown too, obviously.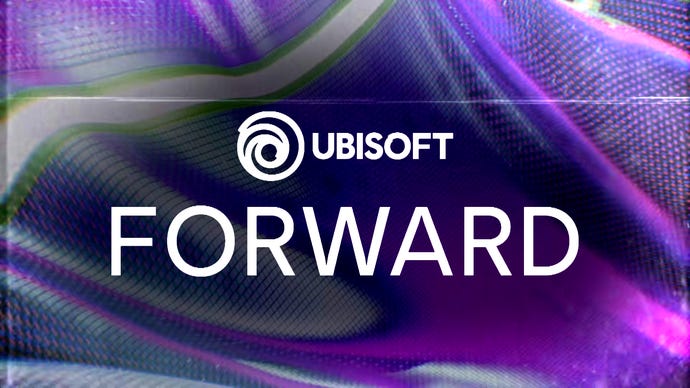 Ubisoft has confirmed some of the games it will show off during its Ubisoft Forward event on June 12.
According to the company, Assassin's Creed Mirage, Avatar: Frontiers of Pandora, and The Crew Motorfest are just three of the games confirmed for the livestream.
If you are a mobile game player, you'll get a glimpse of Assassin's Creed: Jade, which is the upcoming title set in ancient China. And VR fans will hear more about Assassin's Creed Nexus, too.
Hopefully, that's only part of what Ubisoft will show us. There's The Division Resurgence, Rainbow Six Mobile, and the long-awaited and oft-delayed Skull and Bones. A new, unannounced title could also be shown going by the trailer, where some material of sorts is shown, and it's gold and black.
We may also hear about Assassin's Creed: Codename Hexe, but it's a long way off, so that's doubtful. Then again, we never get predictions right, so keep hope alive. There's also Assassin's Creed Codename Red, which takes the series to Japan, and who knows - there's the company's Star Wars adventure could be revealed, and maybe we will finally get an update on Beyond Good & Evil 2.
There's plenty in the works at Ubisoft; whether it plans to lay all of its cards out or hold some back remains to be seen. We'll find out on the 12th.